MSNBC's Hardball debuts updated graphics and music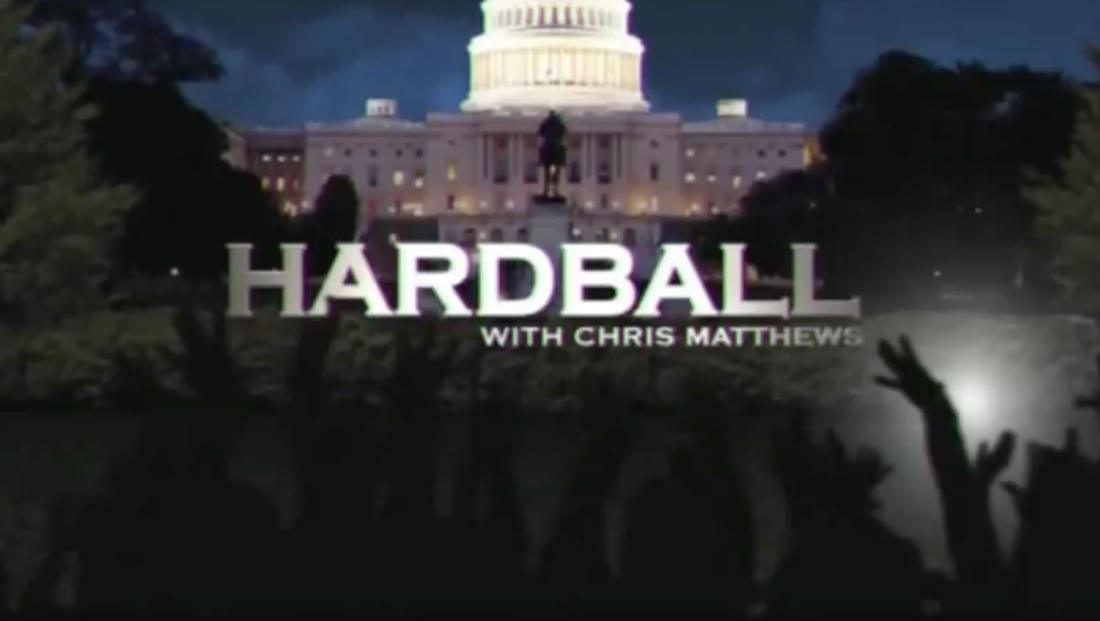 With the return of Chris Matthews from Africa came new graphics and new music for Hardball. As mentioned on Inside Cable News, the change brings Hardball into the world of HD in Washington. Matthews commented that, "the 21st century hits Hardball tonight."
The new open features major political players including Sarah Palin, Dick Cheney and Barack Obama along with a sea of cheering Hardball fans.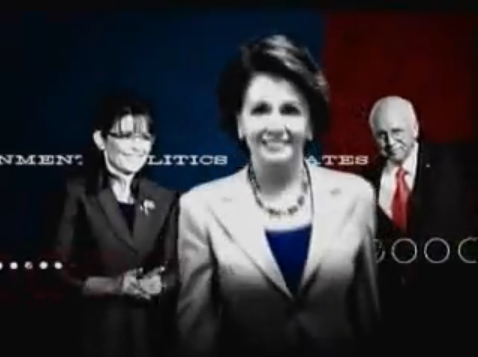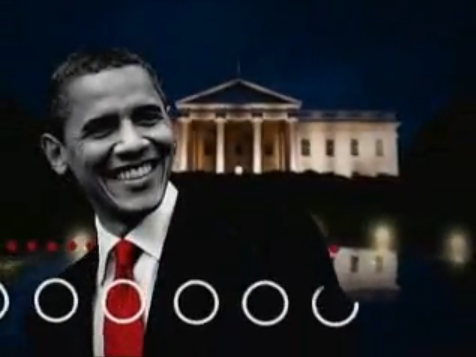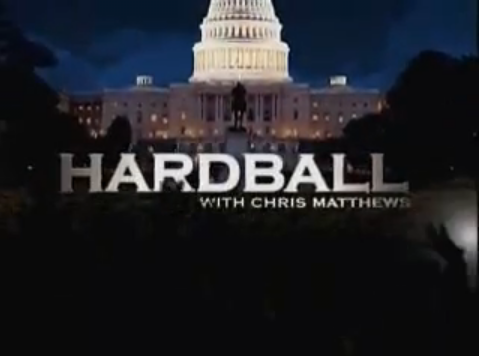 The new graphics were, no doubt, designed by NBC Artworks. Many of the elements were also borrowed from the NBC News Election graphics package, including the Capitol and Washington Memorial scenes.
NBC Artworks has done all of MSNBC's current graphics, keeping the network unified across its various brands, but I for one miss the old Hardball graphics. The new graphics seem quickly thrown together with little 3D and mainly flipping images, a new trend for MSNBC. I also question why Sarah Palin is still in them… there are many other politicians that are more involved in today's political sphere. Yes, Palin is still around, but in a year she may not be… making the graphics seem dated. The Rachel Maddow Show also does this with its open. Finally, it's also worth noting that the picture of Chris Matthews that is five or so years old.
The open also includes a new logo for the show, set in a Copperplate Gothic-type font, signaling a shift from the previous use of Serpentine, a typeface that was also previously used in the NBC's "Decision" logos.