Time Warner Cable News prepares for relaunch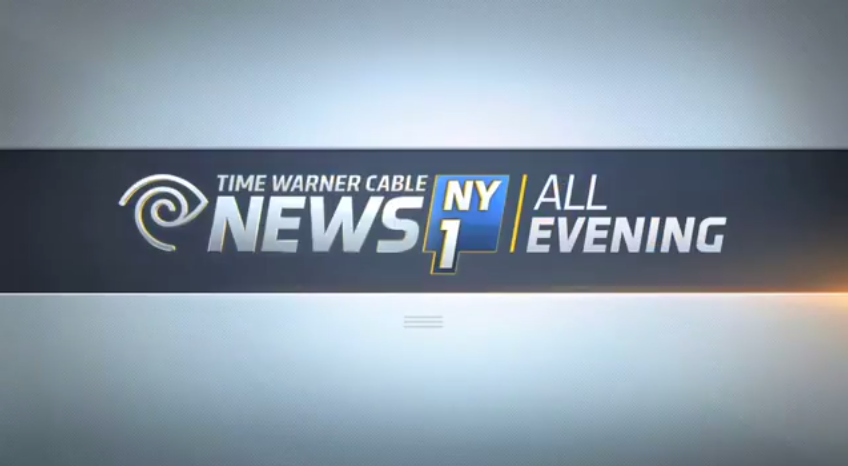 Time Warner Cable is in the middle of a major rebrand of its 16 news networks, including NY1 in New York City.
"In an effort to be consistent, all of the local cable news stations within the Time Warner Cable footprint will have "Time Warner Cable News" added to their names. The content of the channel won't change, something that executives there emphasized when rumors of the rebrand began to trickle out," writes Alex Weprin on Capital New York.