Stephen Arnold Music tees up new music for Golf Channel's 'Live from the Ryder Cup'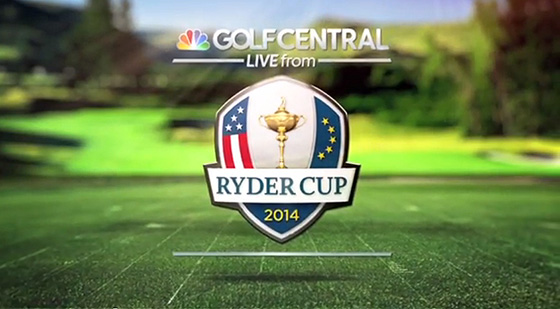 This years coverage of the Ryder Cup is unique for the Golf Channel, as they're broadcasting Fridays matches live for the first-time ever. To help set the stage, Golf Channel turned to composer Stephen Arnold Music to create new themes for the broadcast.
"Golf Channel has been working with Stephen Arnold Music for years, and they always hit the mark," said David Piccolo, VP/Creative Director of the Golf Channel. "This assignment for 'Live from the Ryder Cup' was particularly challenging: The music had to capture the spirit of a team event that happens every two years, while reflecting a diverse heritage that is equal parts American and European."
Golf Channel's newly expanded coverage is part of a landmark agreement, which sees it serving as the exclusive cable home of "Live from the Ryder Cup" through 2030 – the longest national TV rights agreement in pro sports.
Taking the long view in building their brand, Golf Channel selected Stephen Arnold Music to create a music package that would become an instant classic.