CNNI's 'World Sport' sports new look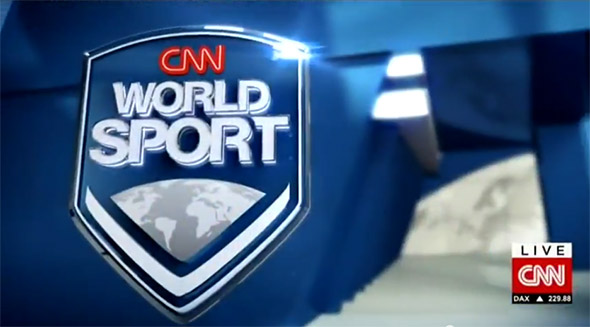 "World Sport" debuted a new look this week on CNN International.
The design revolves around a shield logo, which is very fitting for a sports show. Using a blue and white color palette, the new look is a departure from the shows previous red and yellow logo.