Chicago ABC goes with heavier beat for 7 p.m. news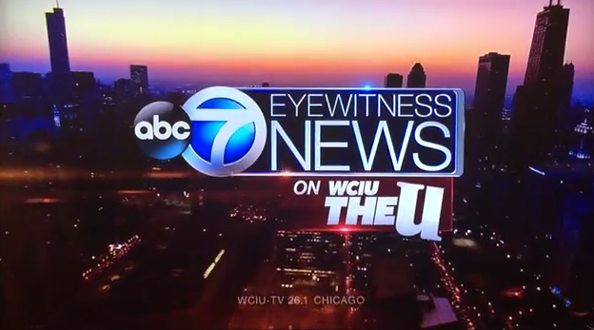 WLS-TV, the ABC O&O in Chicago launched a new 7 p.m. newscast on Weigel Broadcasting's independent WCIU-TV this week and along with it came a heavy hitting new open.
For the new open, ABC 7 is using a cut with a decidedly heavier beat. The same announcer is used, though the "Chicago's Number 1 News" line is eliminated from the voiceover and only shown on screen.