Brian Tyler composes regal theme for Fox U.S. Open coverage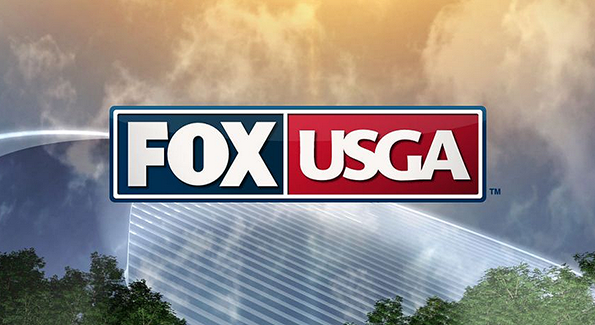 Hollywood composer Brian Tyler continues to write themes for sporting's biggest broadcasts, this time working with Fox Sports on a new theme for the U.S. Open.
"Sports and music have always had an important connection for me. I love the way iconic sports themes evoke the spirit of sporting events and can provide dramatic impact and nostalgic memory," Brian Tyler said in a Fox Sports release.
Fox Sports won the rights in 2013 to televise the major golf event beginning this year and lasting 12 years.
So far, the coverage has garnered mediocre reviews, as Fox misses the "basics," but the music does impress.
Recorded with a 90-piece orchestra and composed as a four-movement theme, the package includes multiple cuts and a 6:30 main track.
Dubbed "Triumph of the Spirit," the theme has a regal vibe that lives up the the expectations of the U.S Open, providing a dynamic bed.