'Lorraine' tweaks look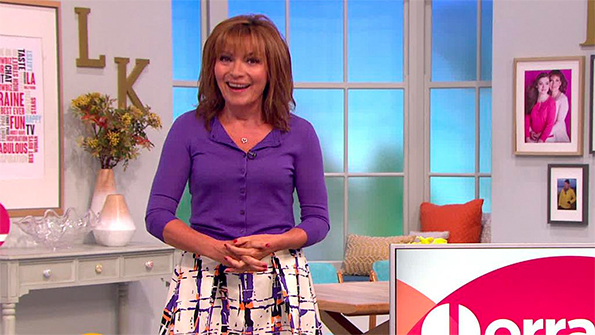 ITV's "Lorraine" tweaked its set and graphical look to coincide with the "This Morning" update.
The new show open features glossy footage of host Lorraine Kelly walking around a studio (though not her actual show studio). The overall effect is similar to the new "This Morning" opening, using lots of real life footage to with very little animation/overlay.