'The Herd' debuts on FS1 with California vibe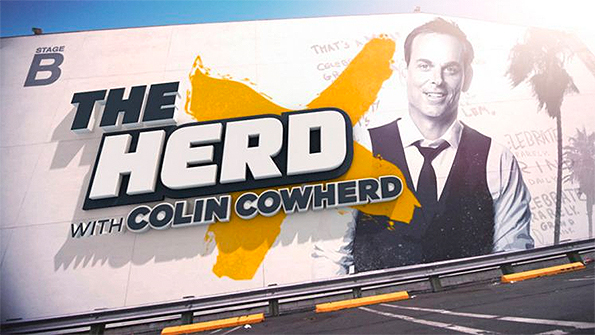 Colin Cowherd debuted his Fox Sports 1 show, "The Herd," this week, part of his transition to the West Coast.
Cowherd formerly worked at ESPN, where he became one of the networks top personalities, making his thoughts known on most sports issues during a daily radio show and through various television platforms. During his first show Tuesday, Cowherd addressed the move to Fox and the commitment they've placed behind his show.