Asianet news promo boasts seizure-inducing cuts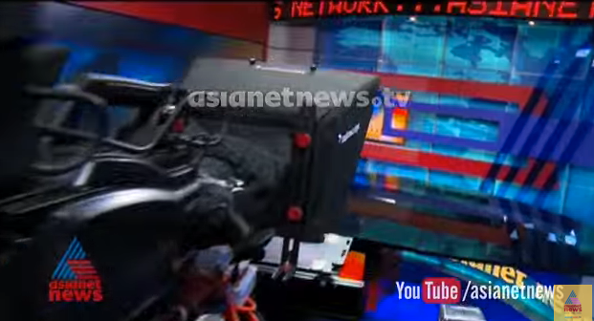 November sweeps is just 10 days away — and with it will come the onslaught of over-the-top and breathless promos for in-depth investigations, team coverage and exclusives.
So, we thought it would be fun to take a peek at some of the most over-the-top news promos.
We'll start with one for Asianet News, a fast paced and hard-hitting spot that's so tightly edited, it borders on seizure inducing.