Column: David Lowe – the man who changed news music forever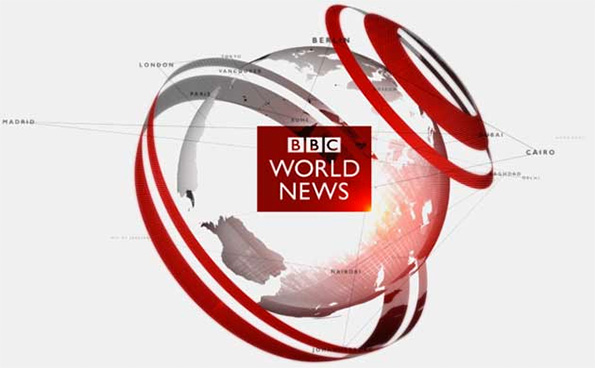 Just like pop music was never the same after The Beatles, news music hasn't been the same since David Lowe. His tidy electronic grooves have been synonymous with the BBC News in Britain for over 15 years and have been copied throughout Europe. With Bloomberg's overhaul, his signature sound can now finally be heard on an American newscast.
News music used to be very formulaic. The same instruments were always used in the same way. Horns played a short but recognizable melody, violins added some drama and timpani supplied the gravitas.
That also describes the sound of the BBC News until 1999. In that year they started to use Lowe's electronic theme.