MSNBC updates graphics, adds more 'NBC News' references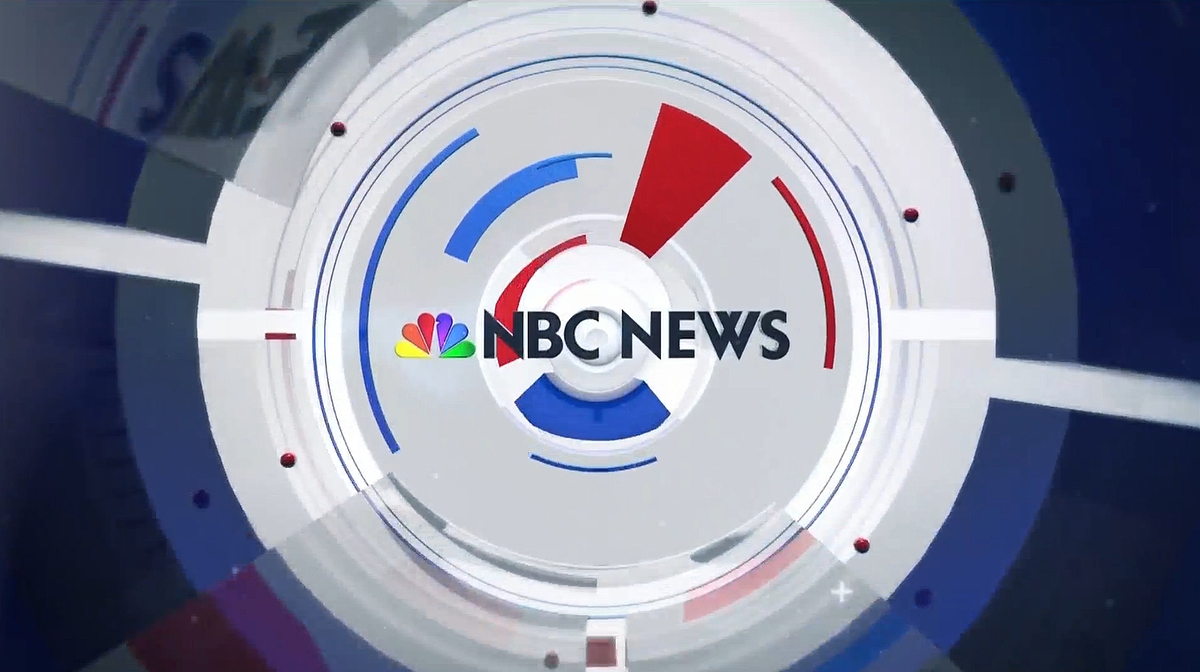 MSNBC debuted a graphics update over the weekend that incorporates more NBC News references as well as elements borrowed from some of its corporate cousins.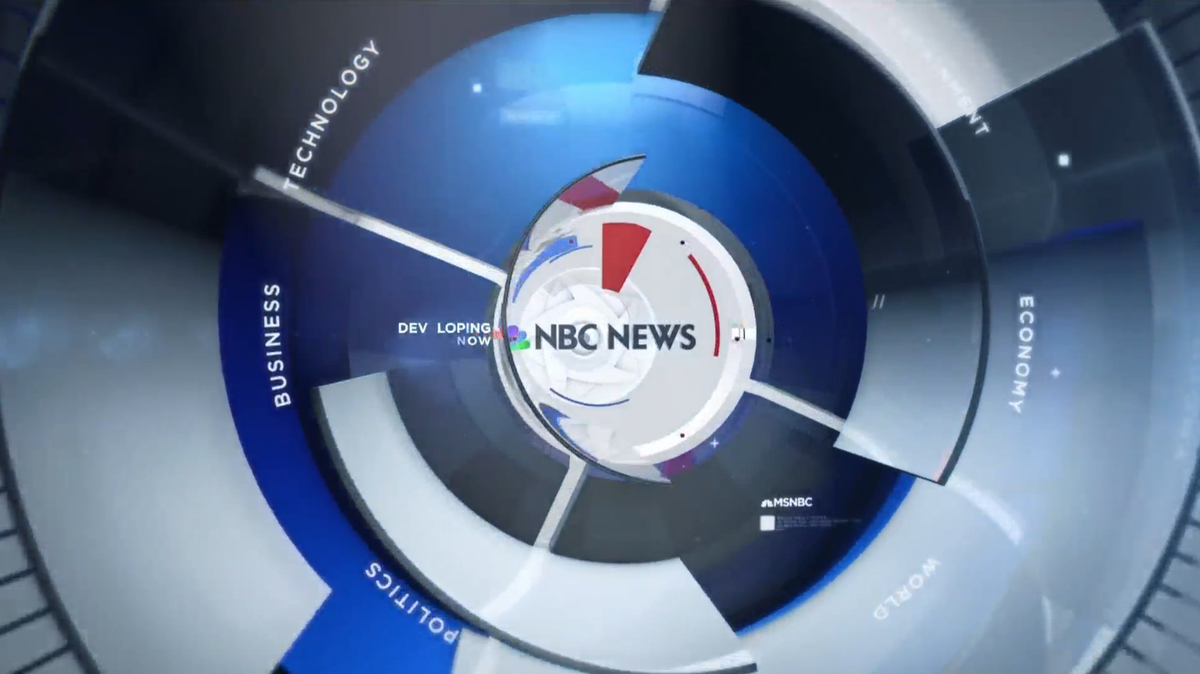 The new look, designed by NBC News' internal graphics unit (formerly part of NBC Arthouse), combines whites and grays with blues and reds arranged in a ring-like motif, similar to the look used on "The Today Show," mixed with camera shutter-style layers.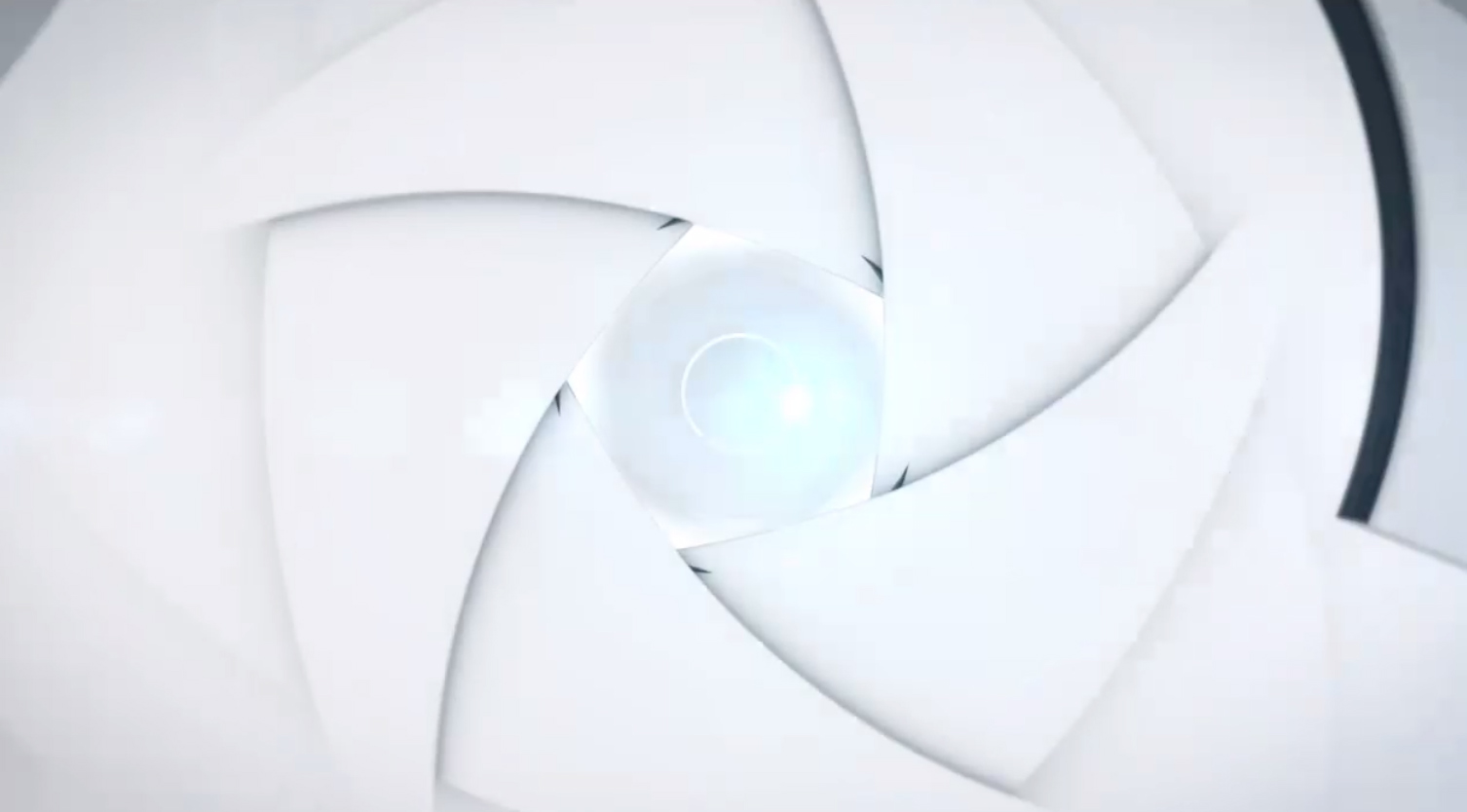 While the MSNBC name and logo remain in the lower corner of the screen, the quick opens used at the start of the "MSNBC Live" blocks feature not only the NBC peacock but the "NBC News" logotype in bold black.