Oxygen rebrands as crime focused network with bold new look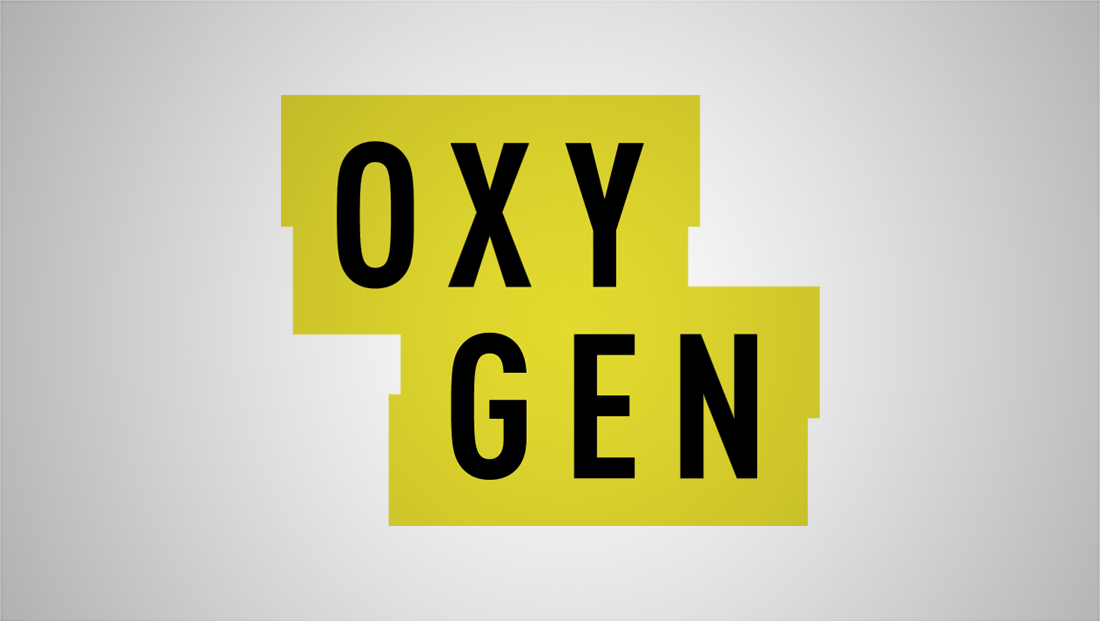 Oxygen, originally conceived as a softer network focused on programming for women, has pivoted to offer a slate of crime-focused programming — and along with that change comes a hard-hitting new look, reports The Hollywood Reporter.
The network's new logo, from designer Trollbäck+Company, splits the word "Oxygen" in two — right down the middle between the "Y" and "G" — and places the tall, bold black letters inside of two jagged rectangles.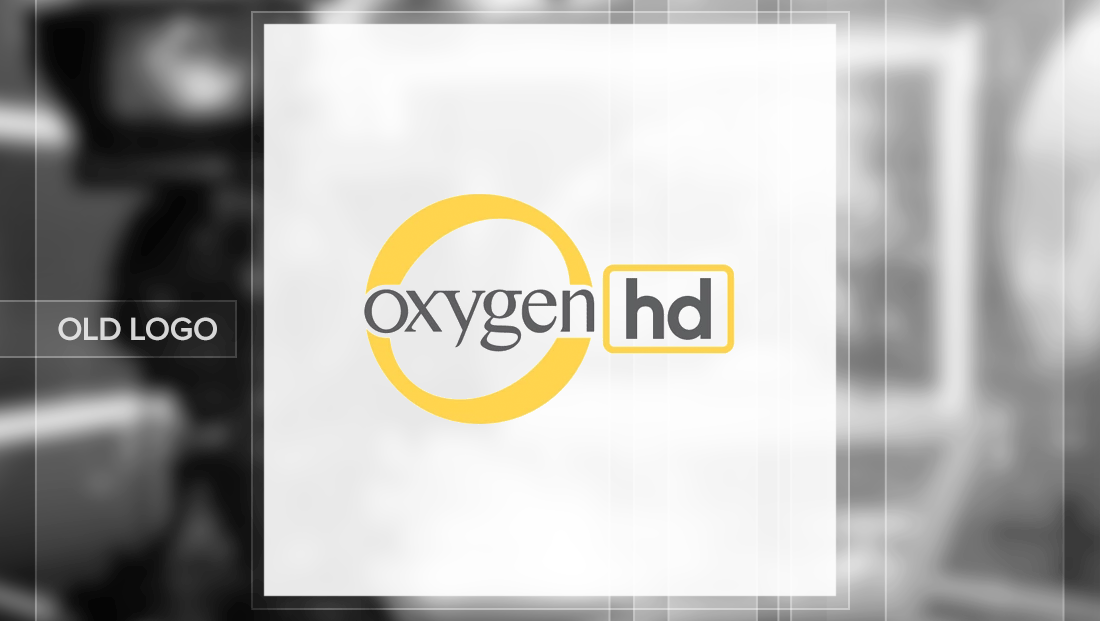 This "arresting new look," as the network refers to it, includes a color scheme is reminiscent of both crime scene tape and yellow highlighters used by investigators.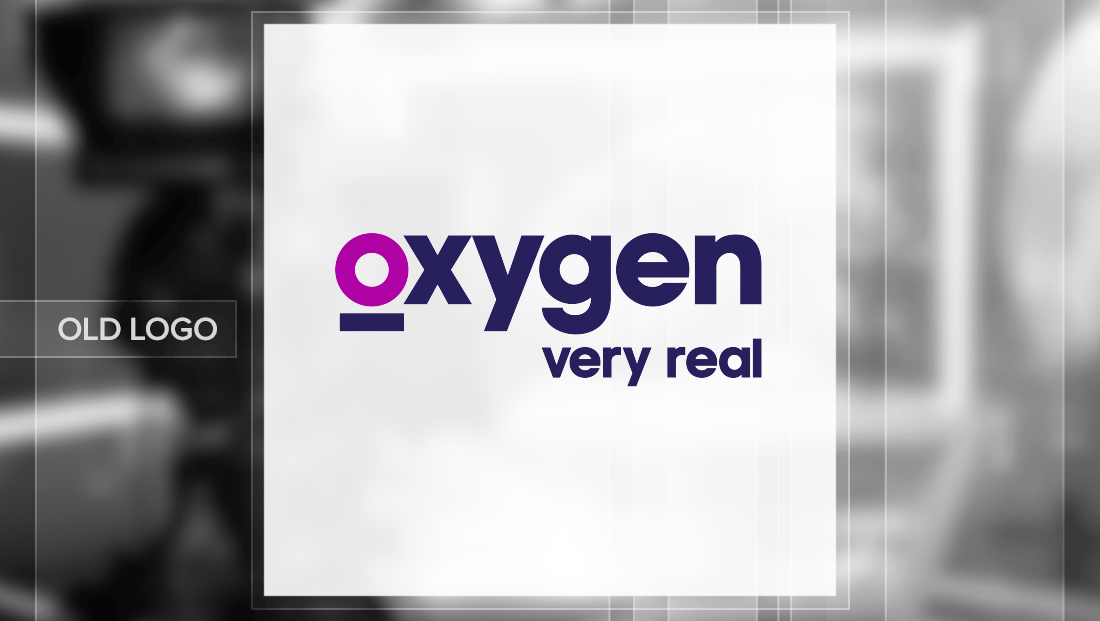 The network's sizzle reel, meanwhile, focuses on the storytelling aspects of true crime programming, with scenes depicting the storyline of a crime — from the act itself to the criminal justice system.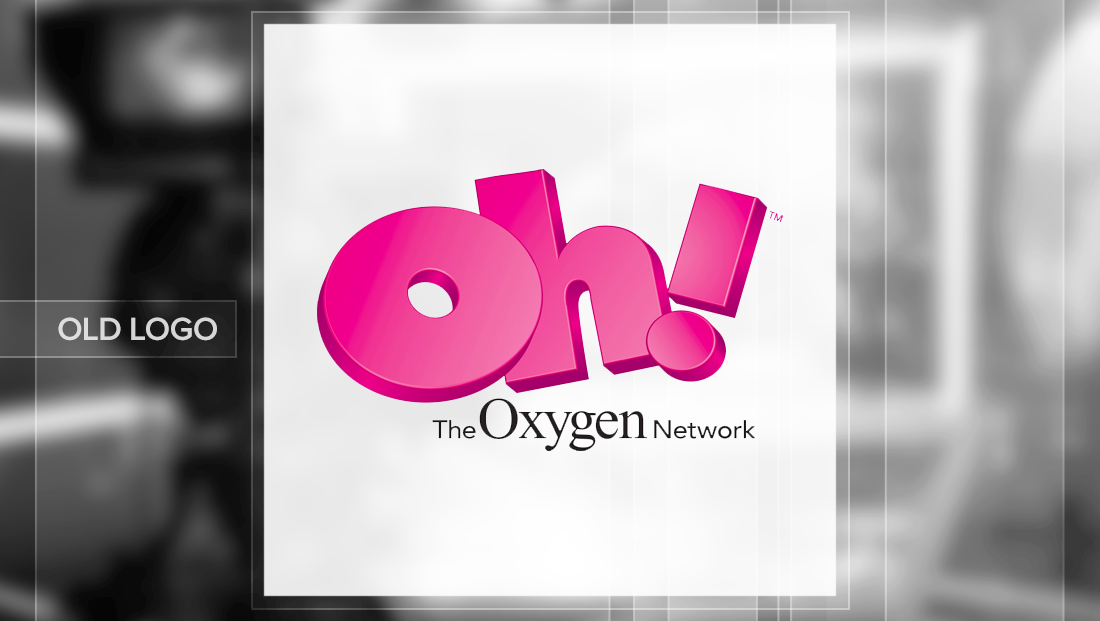 The style of the new brand is decidedly different from the network's original focus on softer storytelling — incorporating hard hitting music and gritty imagery.