7 behind the scenes TV newscast control room videos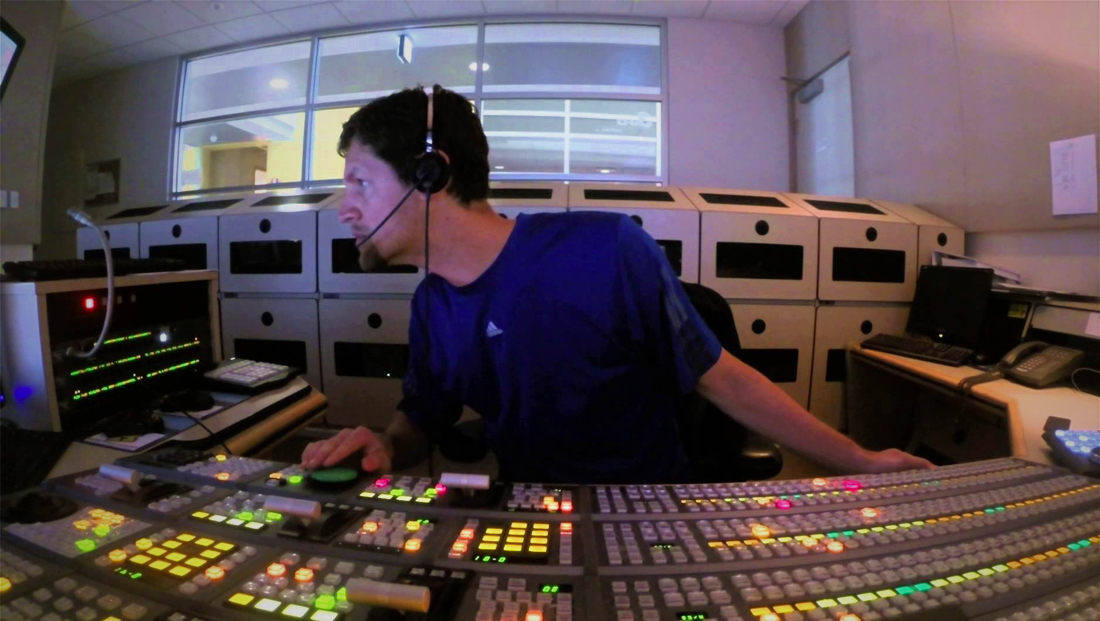 While news sets and graphics are the flashiest parts of television news, the heart of the broadcast output is the control room. We've gathered some of the best behind the scenes control room videos online.
The clips, which are from a variety of market sizes, illustrate both just how smooth control room staffers need to be — as well as some of the small, unique nuances in how how different stations handle their production.
KOVR