CNN rolls out 'Health Care Express'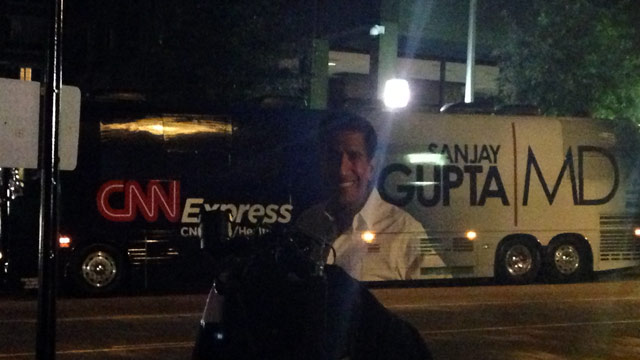 Sporting a fresh new skin, the "CNN Election Express" bus has been rechristened the "CNN Health Care Express."
The bus, which is decked out with Dr. Sanjay Gupta's photo and branding, is touring the country and stopping in cities.
At the stops, members of the public can come on board the bus and use interactive kiosks that help explain health insurance issues and give information on how to apply for the new programs.
Photo courtesy Fox Carolina.