NBC honored for Sochi Olympics broadcast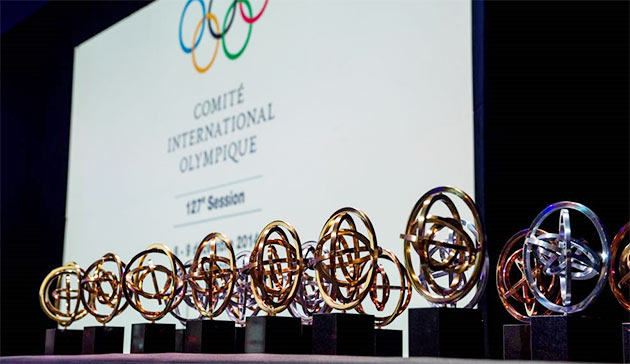 NBC Sports Group took home five Olympic Golden Rings awards for its broadcast of the 2014 Sochi games. The biannual awards honor broadcasters for outstanding coverage. Other award winners include BBC, CCTV, Ten and CBC.
NBC's awards included gold for Best Olympics Program, which honored the networks 18 day multichannel broadcast.