In first show back after 'SNL' skit, someone put a spray bottle on 'The View' set for Goldberg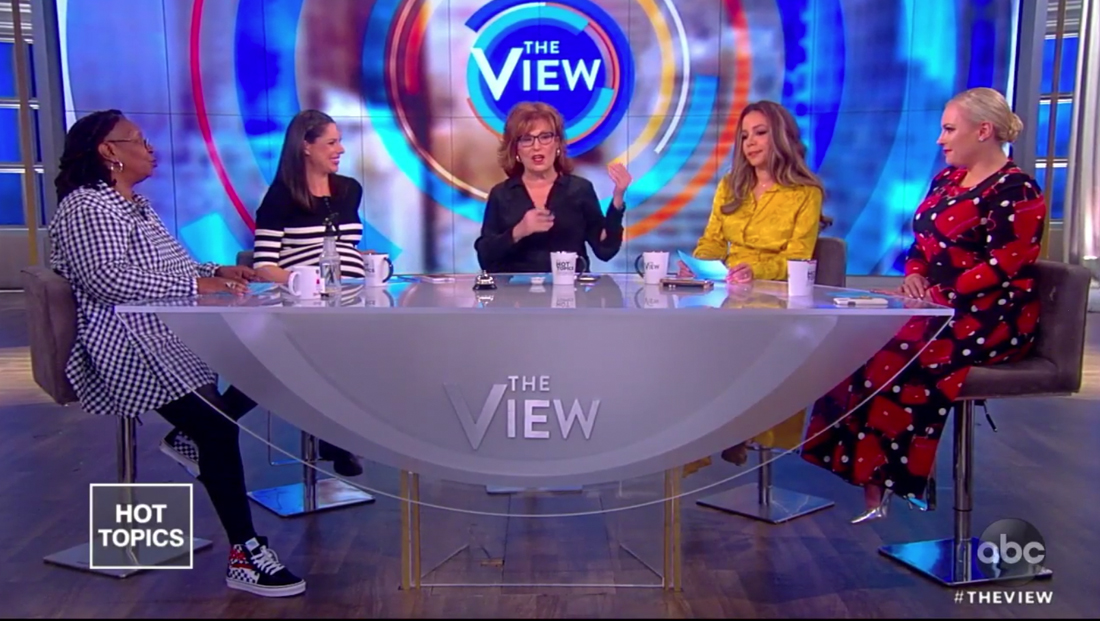 ABC's "The View" returned from its scheduled spring hiatus — the first episode since the now famous "Saturday Night Live" skit depicting Leslie Jones as Whoopi Goldberg spraying Meghan McCain (Aidy Bryant) and Joy Behar (Kate McKinnon) as they got into a tiff.
On Monday, April 22, 2019's edition, a spray bottle not unlike the one used by "SNL" was on set next to Goldberg.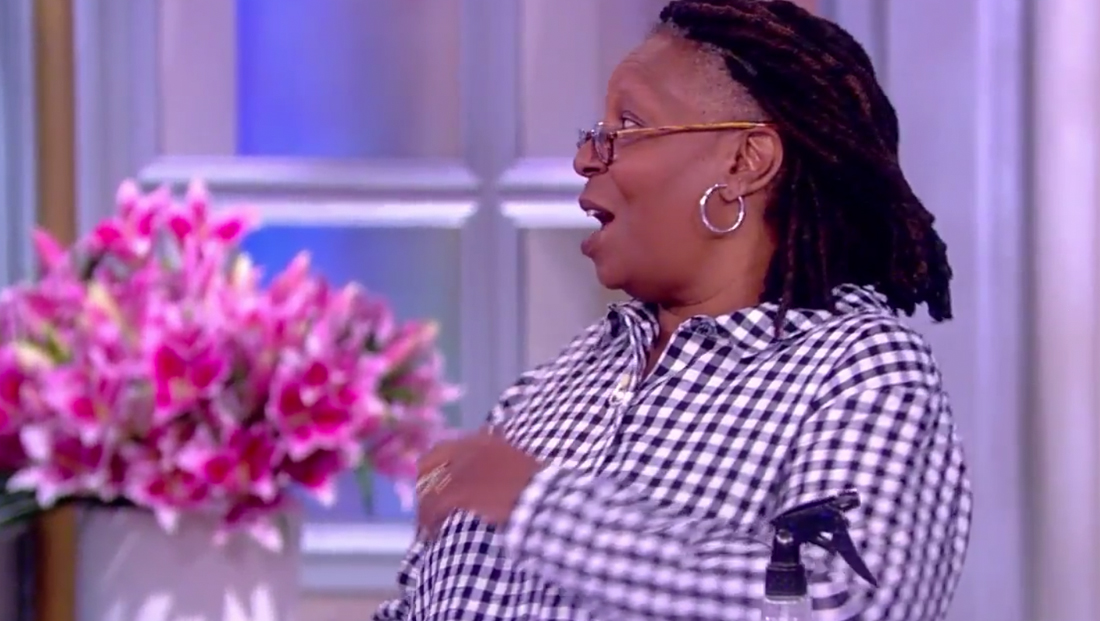 Although Golberg didn't use it, it remains on set during the show's signature "Hot Topics" segment and showed up in multiple shots during the broadcast.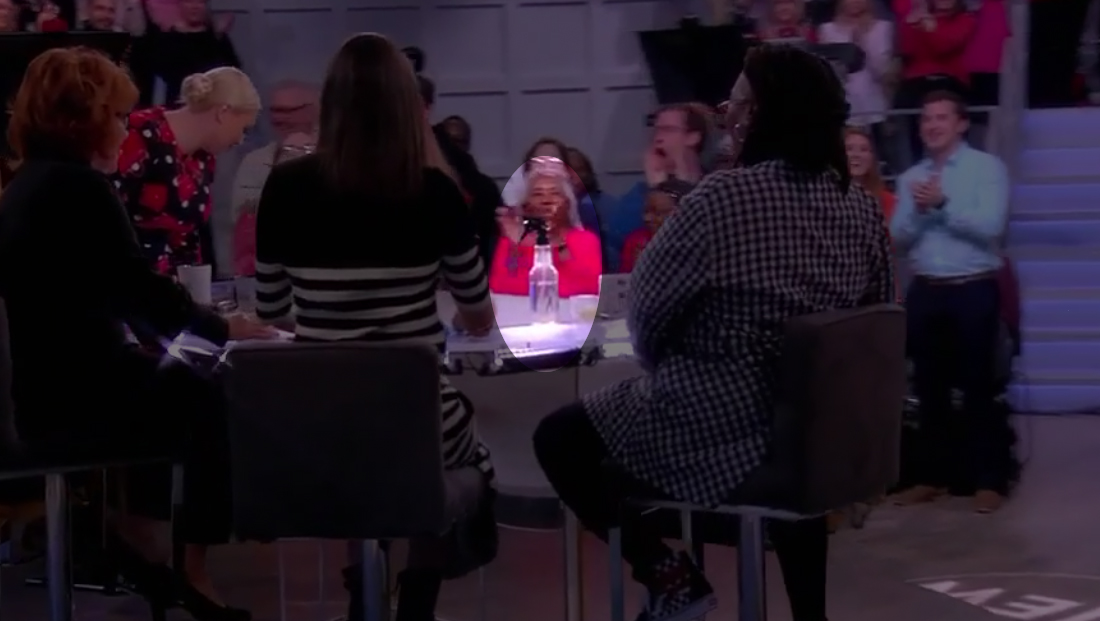 The behind-the-scenes tribulations of the often controversial morning show are depicted in the newly published "Ladies Who Punch" book.