Production Music Conference names David Israelite as keynote speaker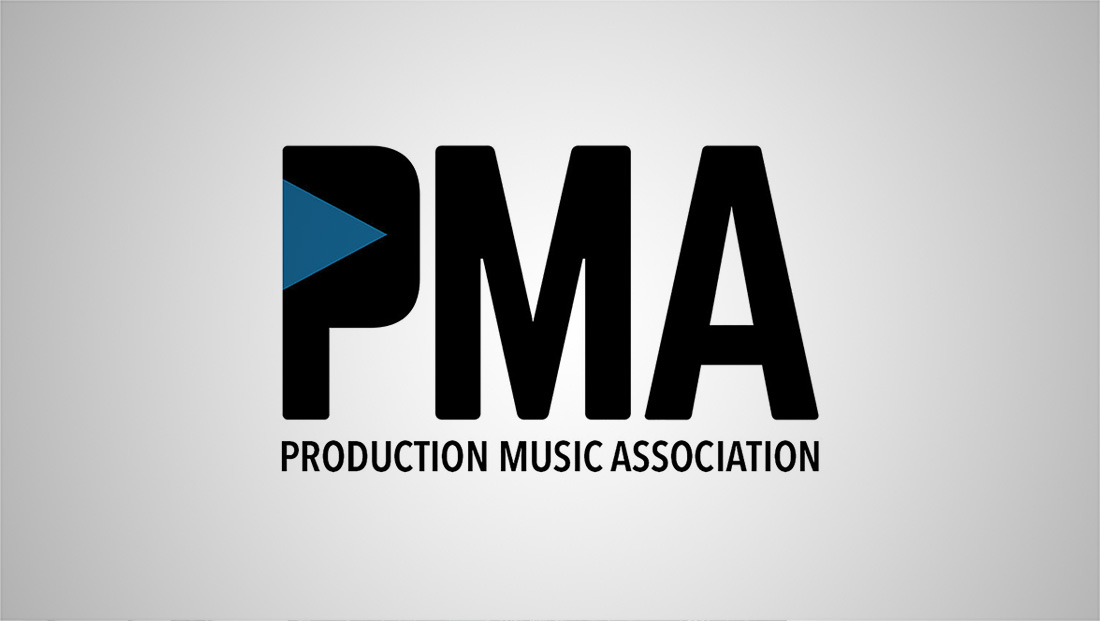 The Production Music Association, the advocate and voice of the production music community, has announced that David Israelite will be the keynote speaker during the group's annual Production Music Conference (PMC) this October.
Israelite is the President and CEO of the National Music Publishers' Association.
Currently celebrating its 20th Anniversary Year, 2017 will also mark the PMA's Fourth Annual Production Music Conference. The event presents industry leaders from the production music industry joining forces for two days of panels, sessions, state of the art presentations, and networking.
"I am honored to keynote the PMC Conference. The NMPA works to protect creators on many fronts, and production music has specific challenges that I look forward to discussing. I thank Adam Taylor and PMA Executive Director Morgan McKnight for inviting me into this important discussion. I am excited to see – and speak to – the many talented composers and music publishers who are sure to be in attendance," said Israelite.