NewscastStudio welcomes Veech x Veech as advertiser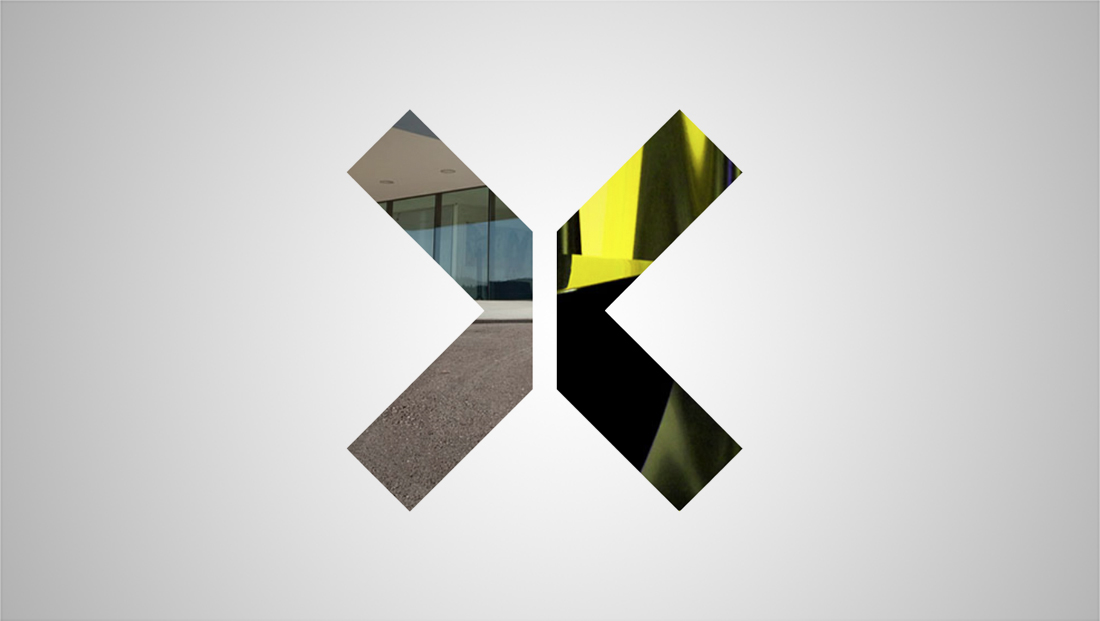 NewscastStudio is welcoming broadcast design firm Veech x Veech as an advertising partner.
Veech x Veech is a Vienna-based, award-winning multidisciplinary architecture and design practice integrating broadcast studio design, architectural and interior design.
The company is also equipped to offer design engineering services in one comprehensive package.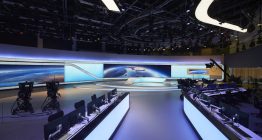 Set Design
Al Jazeera Studio 5 and Newsroom (2016-2021)
View a gallery of this project…
Veech x Veech has 20 years of experience working with an international client base ranging from the recently completed landmark projects: Al Jazeera London Shard Tower Newsroom; Al Jazeera Network Studio Building & AJA Newsroom Studio: Doha; Communication Media Center for ORF: Austrian Broadcast Corporation; Red Bull Media House office and production interiors.
The company is currently in the planning process for a 26,000 square foot broadcast media production building facility for RGE Group in Israel.