Loaded Production Music launches, offering stems on all tracks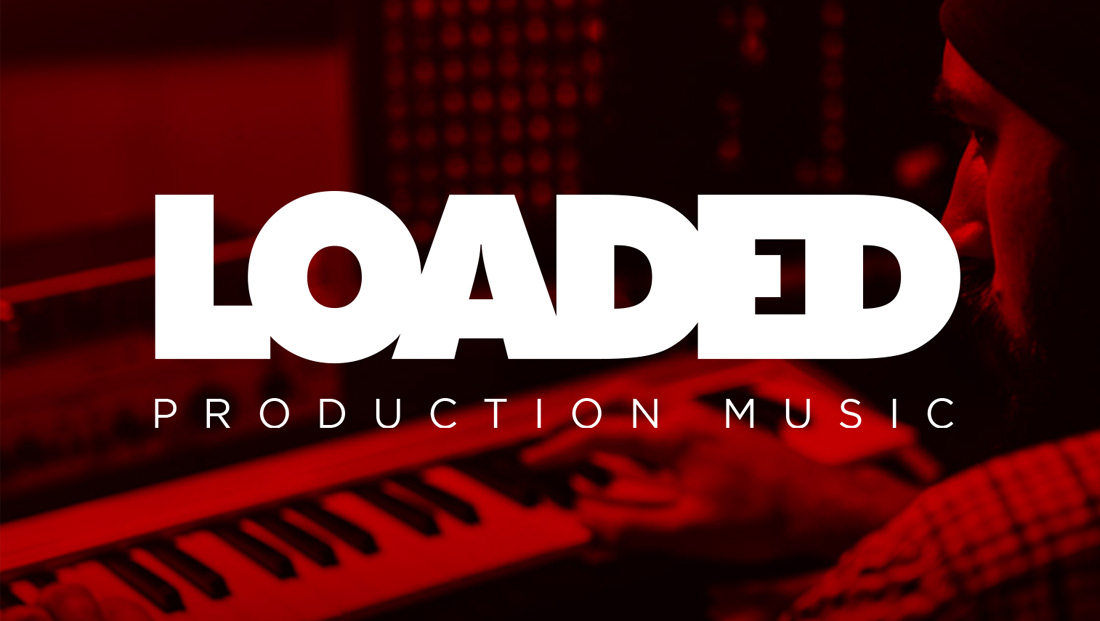 Loaded Production Music has joined the world of production music catalogs, launching online as a new choice for cues.
"I have been quietly working on Loaded for a year now and I am really excited to get our music and the website out there. I have always been a music fanatic and I know that will shine through in every album we release," said Rob Wills, creative director.
Loaded offers every track for download with 'grouped stems,' allowing end users to make unique edits, such as removing or changing instrumentation. Each track also includes multiple mix outs at various lengths, such as 2 minutes, 60 seconds, 30 seconds, stings, etc.
New to the playlist ?
Dawn of Time is a collection of emotive layers built from piano, strings and sound design.
Download the tracks now or if you want to make unique edits for your project get the grouped stems versions. https://t.co/9d7T4wdHOj#productiomusic #tv #radio pic.twitter.com/WSy7W43IY2

— Loaded Production Music (@LoadedProdMusic) September 13, 2018
"Having used and created production music for both radio and tv, we are going to concentrate on making sure everything we load onto the site is relevant in commercial and programming production and ensure we deliver fresh content every month."