Stephen Arnold Music brands MeTV with 'memorable campaign'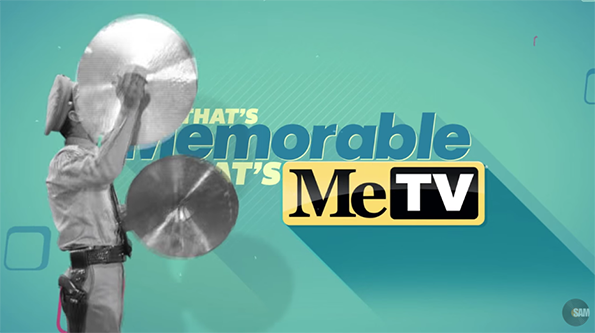 MeTV, the digital subchannel focusing on classic television hits, has a new branding campaign for its fifth anniversary.
Dubbed "That's Memorable, That's Me," the campaign showcases classic TV moments with a catchy tune from Stephen Arnold Music.
Launched by Neal Sabin, the vice chairman of Weigel Broadcasting, MeTV features more than 50 of the greatest hit TV shows each week, including comedies such as "M*A*S*H," "The Andy Griffith Show," and "I Love Lucy;" dramas such as "Perry Mason" and "Columbo;" great westerns including "Gunsmoke," "Bonanza," and "The Rifleman;" the action of "Batman," the sci-fi of "Star Trek," and many more.
"All these great programs tie into the theme of, 'That's memorable, that's Me,'" said Chad Cook, VP/ Creative Director for Stephen Arnold Music. "They're all part of the MeTV brand, and they make up the DNA of this campaign."