UFC prepares for next bout with 'It's About Time'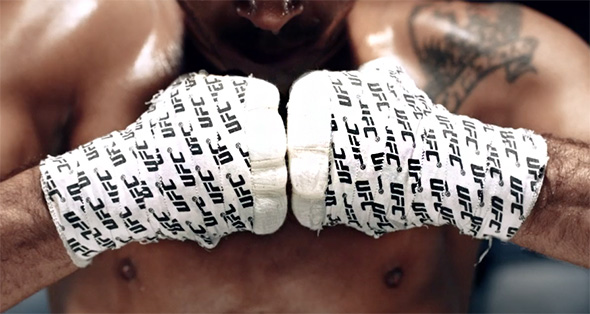 Aldo will face McGregor in December for UFC 194, and the league is hyping the PPV event with a dramatic visual promo from Troika.
"UFC is always looking to elevate our promotional content, so we've teamed with one of the top creative agencies in the world, Troika, to produce a series of next-level spots for UFC 194: Aldo vs McGregor," said Chris Kartzmark, UFC SVP of production and programming. "The dramatic visuals and heart-pounding sound design, along with the campaign theme, 'It's About Time,' capture the intense anticipation for one of the most talked-about and long-awaited title bouts in UFC history."
Troika is no stranger to the UFC, having helped the league with a massive brand overhaul earlier this year.
Credits
Creative Director / Director
Seton Kim
Senior Producer
Neil Van Harte
Line Producer
Chris Stoerchle
Writer
Craig Cleek
Director of Photography
Richard Card
Editors
Joe Denk, Yuhei Ogawa
Colorist
Brian Carlucci
Music & Sound Design
Einstein Creative
Account Director
Patricia LaVigne
Communications & Accounts Specialist
Divya Joseph
In association with UFC: Dana White, Craig Borsari, Chris Kartzmark