Seattle NBC is such a tease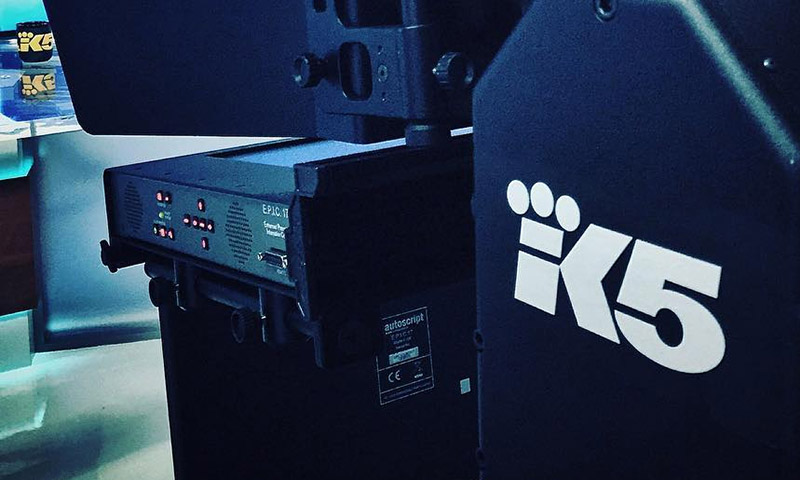 Tegna's KING-TV will debut a new set design from its new location on Monday, marking more changes in a very busy Seattle market.
So far, the station has been pretty quiet about the changes… until now. They shared this pic of the change on Instagram.
The station notes, the set has a streetside window into the space. Stay tuned.