Killer Tracks expands 'Artist Series' with Nashville's Ian Bern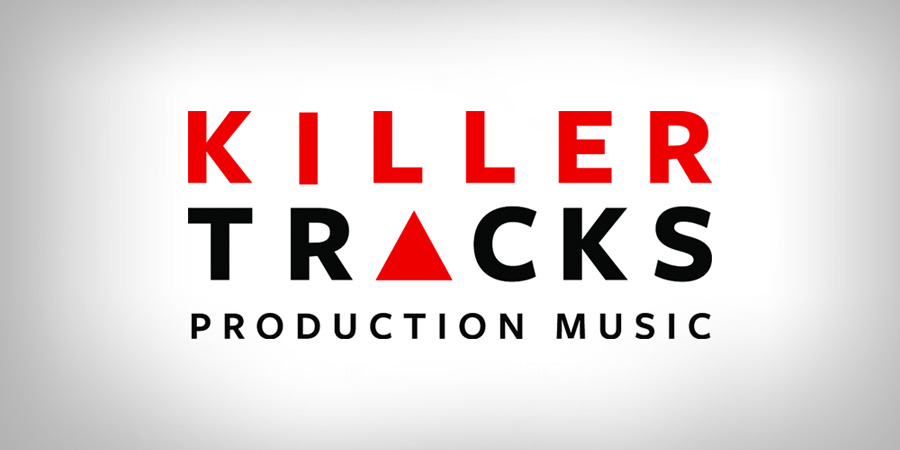 Killer Tracks has announced the addition of Ian Bern, a Nashville recording artist, to its popular Artist Series.
"Our Artist Series is home to trend-setting, up-and-coming artists," said Andrew Donahue, Killer Tracks director of marketing. "It provides new artists with invaluable exposure and content producers with access to cutting edge music from stars in the making like Ian Bern."
Bern recently debuted the single "Enough / It's Not You" on B3SCI Records.
"Ian is generating a lot of excitement and we expect him to break out," said Donahue. "We're very happy to partner with him at a very early stage in his career."
Bern's music draws influence from classic rock and Brit pop, but it's delivered with a distinct, modern spin. Bern cites Tom Petty, Bob Dylan and early rock pioneers among his influences. "My dad had a large Beatles songbook and an acoustic guitar that he'd play," he recalls. "That probably planted a seed." Bern is currently working on a full-length album and plans to follow that with touring.
Killer Tracks releases new music through the series on a regular basis, with past artists including Shiny Toy Guns, Luke McMaster, The Mutants, Rev Theory and Alex Band.
"The production community depends on us to discover the coolest new artists and tracks and provide pre-cleared, easy access for licensing," Donahue said. Licensing for Ian Bern is available exclusively through Killer Tracks.