Killer Tracks adds latest album from punk rockers The Mutants to catalog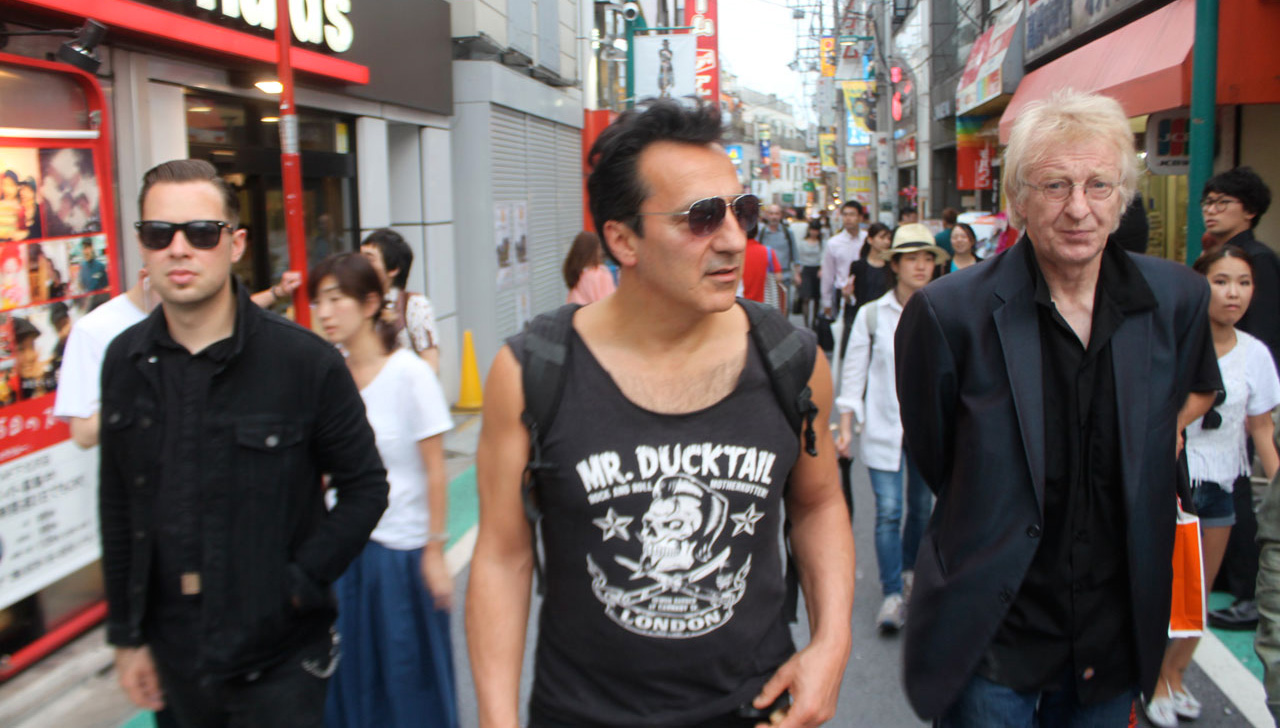 "Your Desert My Mind," the latest album from punk rock band "The Mutants," is now available for licensing exclusively through Killer Tracks.
The album marks the latest release in Killer Track's Artist Series, which features major recording artists music available for a wide variety of production uses.
The twelve original tracks for the album were recorded at Rancho De La Luna Studio (Foo Fighters, Kyuss, Queens of the Stone Age, Arctic Monkeys, Iggy Pop) in Joshua Tree.
"Your Desert My Mind" is The Mutants' third release from Killer Track's Artists Series and will be available publically on iTunes September 23, with preorder available now.
The Mutants and Killer Tracks Production Music are celebrating the album's release with a series of shows in Southern California and Nevada. The high voltage set kicks off with a show Thursday, September 29 at L.A.'s historic Viper Room, with special guest appearances by Rat Scabies, Chris Goss, David Catching, Sean Wheeler, Bingo Richey and others.
Hit the Floor called the group's 2014 debut "Rhythm & Punk Review" a "real classic" and said The Mutants "could teach the younger generation a thing or two about the birth and evolution of punk rock." Louder than War said the "full throttle atmosphere" of last year's follow up "Tokyo Nights" "delivers in spades" and exhorted punk fans to "Give some love to a Mutant."