Album Review: 'Intensity' from Killer Tracks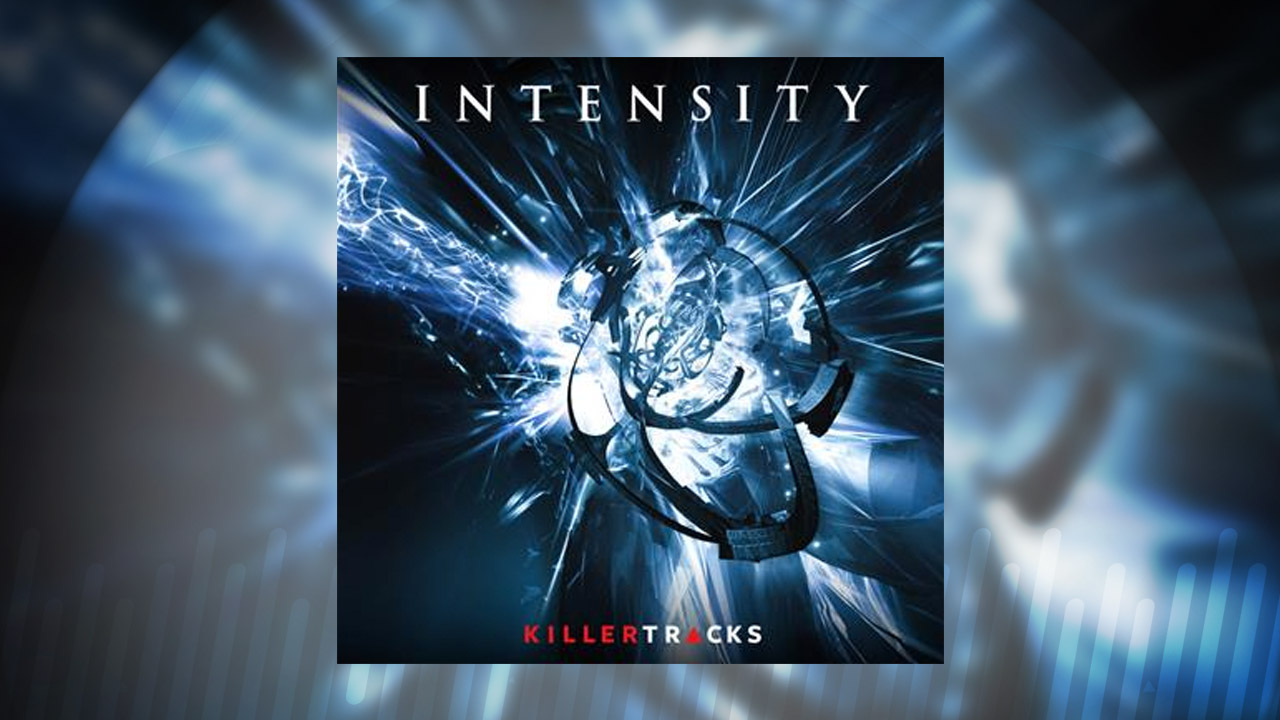 "Intensity" is aptly named and poised to thrill listeners with its otherworldly sonic portrayals of drama and chaos.
Crafted for trailers promoting summer action blockbusters and dramatic news promos, the undeniable frenetic energy of this album doesn't just ask for your attention––it demands it.
Part of Killer Track's namesake library, "Intensity" (KT363) aims to mirror the feeling of warriors readying themselves for battle, and though most of us will never step foot on a battlefield, the albums violent and brooding character feels oddly relevant for the world's current tumultuous circumstances.
"This Is The End" is a track deft at foretelling doom, war and other dark threats with thunderous percussion and intricate synth work, while "Blade Runner" masterfully blends traditional orchestral instrumentation with propulsive hip hop elements to inspire an intrigue that quickly builds into a call to arms.
"Into The Wormhole," one of the album's standout tracks, pairs risk, mystery and, dare I say, a little hope, with the same tribal percussion and pulsing synths that define the rest of the album. It's a track that lets us know we don't have an option to sit out the journey facing us; that we must be brave.
"Intensity" is not a pleasant listen, but like a riveting story, it leaves an impression.
The album includes tracks from composers Boris Nonte, Max Concors, Danny McCarthy, Mark Petrie and is available for licensing today.
Audition the Album
[zoomsounds_player source="77528″ type="audio" config="podcast" autoplay="off" loop="off" open_in_ultibox="off" enable_likes="off" enable_views="off" enable_download_button="off"]
Album Tracks
Alpha Tier – 2:11*
Blade Runner – 2:07*
Dark Ambassador – 2:08
Steppenwolf – 2:20*
Break Fee – 2:14*
This is the End – 1:24
Final Warning – 1:46
Exposing the Truth – 2:00*
Into the Wormhole – 2:44*
Outcry – 2:29
On the Hour – 1:35*
The Ultimatum – 2:01
* Featured in audio compilation above.
To listen to the full album, visit the Killer Tracks website.