NBC brands its laughs of today and yesterday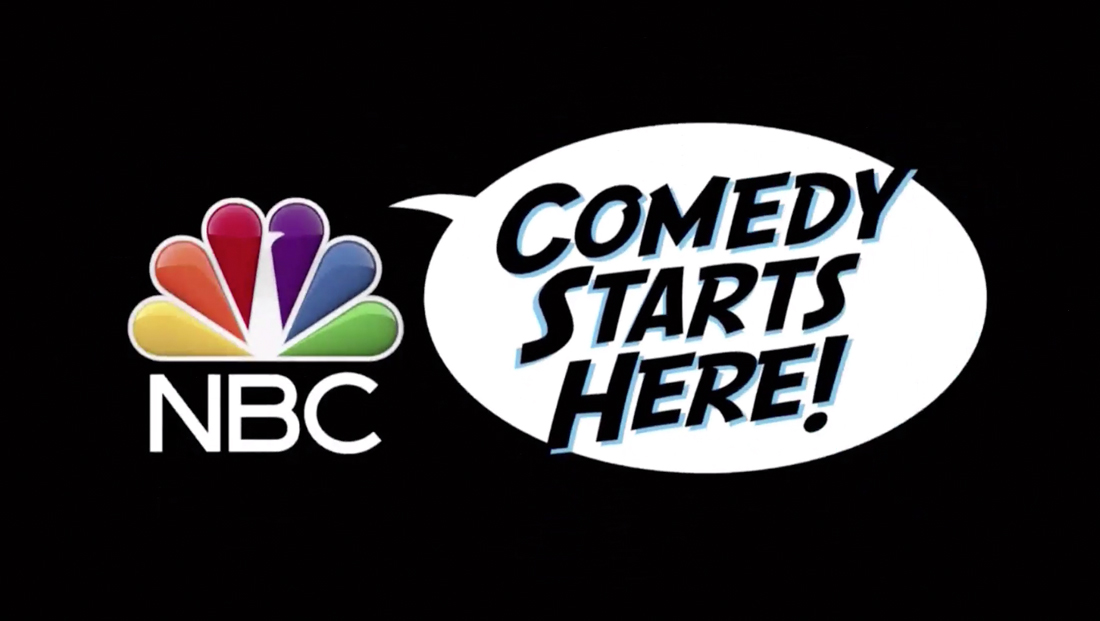 NBC is strutting out its comedy offerings under a new tagline and with a real life interpretation of its iconic logo.
Dubbed "Comedy Starts Here," the campaign and branding effort ties together NBC comedies both past and present and even brings in a living version of the network's icon — the peacock — which also happens to be the newly announced name of the network's upcoming streaming service.
The peacock pops up in comedic situations alongside current and past NBC comedy stars.
The campaign also feature clips and imagery from some classic NBC sitcoms — including "Seinfeld" and "Cheers."
In addition to promoting the network's current comedy slate, the effort is also a sort of "back door" way to promote the network's Peacock streaming service, which launches April 2020.
It's worth noting, however, that not all of the shows featured in the campaign, namely "Seinfeld," will be available on Peacock (Netflix got the rights to it starting in 2021; until then it's on Hulu).
For now, however, NBC is adding its colorful logo next to a comic book style speech bubble with a "Comedy Starts Here!" logotype at the end of most promos for comedies the network is airing this fall.
This overall effort will inevitably be compared to NBC's famous "Must See TV" branding, though it's worth noting that name was used for both comedy and non-comedy programming, though it is widely associated with the network's blockbuster Thursday night lineup anchored by "Friends."
NBC has also branded its comedy programming under "Comedy Night Done Right," "Comedy Night Done Right All Night" and "NBComedy."
The "Comedy Starts Here" tagline also has some similarities to ABC's old slogan "Start Here" — a reference to its acronym name that happens to match the first three letters of the alphabet.
"Start Here" is also the name of a podcast ABC News produces daily.