NBC plays it close to the nest with streaming service name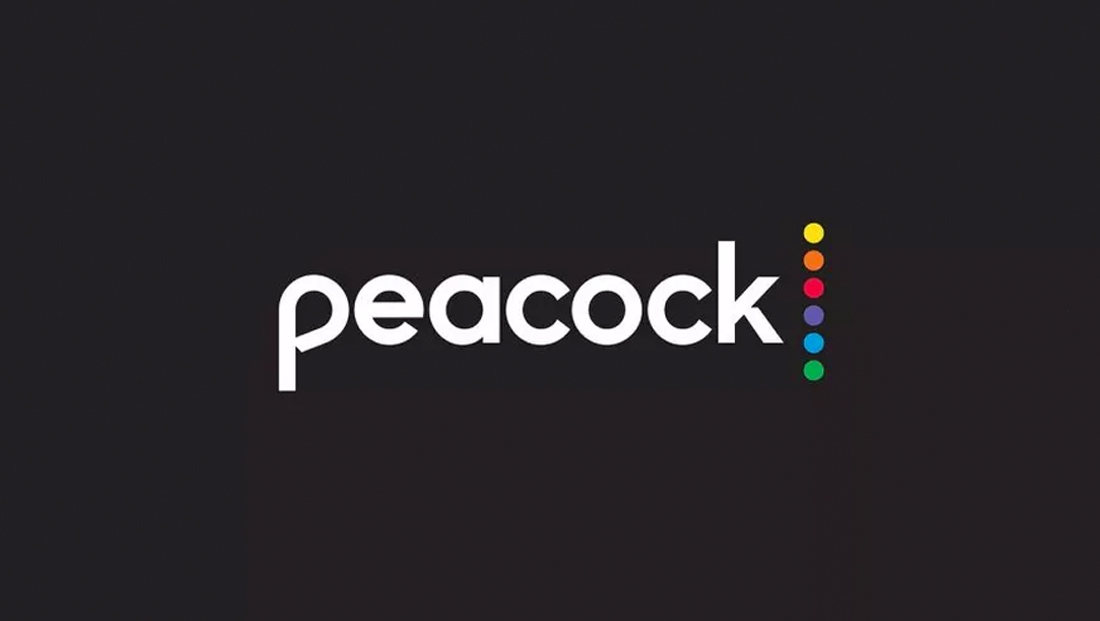 NBC is channeling the name of the "mascot" animal found in its logo as the name for new streaming service.
The service, which is set for an April 2020 debut, will be known as "Peacock," NBC announced Tuesday, Sept. 17, 2019.
NBC's streaming service gets name, debut date and programming lineup https://t.co/fQ9vGV6K3o #TVNews #BroadcastNews

— TVNewsMix (@TVNewsMix) September 17, 2019
The name, of course, is borrowed from NBC's iconic peacock logo — one of the most recognizable brand logos in the world — that was originally selected to highlight the network's color programming offerings.
For the streaming offering, NBC has developed a logo that spells out "Peacock" in highly geometric and rounded lettering next to a stack of six dots — each one colored to match one of the feathers of the peacock icon.
The "p" in the word has been customized to, presumably, resembled a peacock's head (or perhaps feather?) — but sort of ends up looking more like an odd calder pin or discard from the Staples logo redesign.
The "k" also has a sharp, distinct accent with a point that mirrors the "beak" cut out from the NBC logo — albeit facing in the opposite direction.
While the name "Peacock" is nice nod to the network's history and logo, we'd be remiss not to point out that the word also happens to contain the rather unpleasant sounds and words "pee" and "cock" (get your mind out of the gutter — we're talking about birds here, so of course we mean rooster!).
"It's a gay network for God's sake, the symbol is a peacock." #WillAndGrace pic.twitter.com/yDsCcx3WZy

— TVNewsMix (@TVNewsMix) September 17, 2019
When launching its news oriented streaming service, NBC stumbled on the naming, shifting gears on the name before it launched.
NBC News' original name for its free, ad supported news streaming service was originally announced as "NBC News Signal" but was later changed to "NBC News Now."
Aside from the reference to the subject of the NBC icon and the subtle nods to the creature in the logotype, the logo design doesn't include the full NBC logo like most properties associated with the network.
This may have been a strategic effort to try to bill the service as a separate, standalone offering that's not associated with "old media."
The latest in design, production and engineering
Subscribe to NewscastStudio for the latest delivered straight to your inbox.