NY1's 'Mornings on 1' uses upbeat pacing, subtle animation in open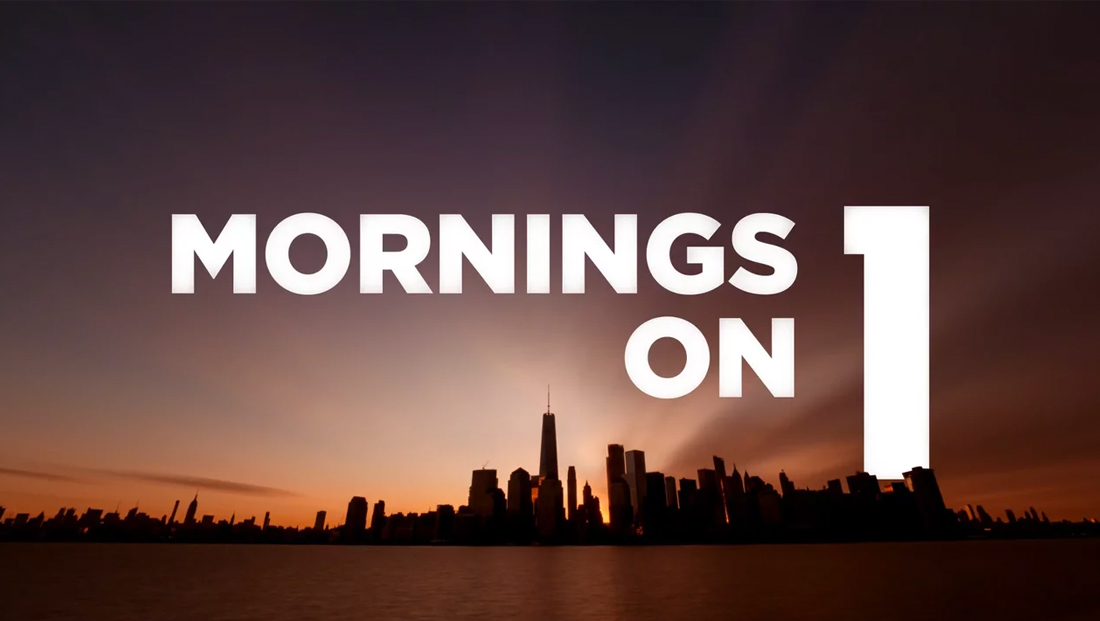 New York City's Spectrum News NY1, which launched a new news and talk show "Mornings on 1" earlier this fall, uses an upbeat open that's complemented with moving shots and subtle linear animation.
The open, from Trollbäck + Company, has a brief a slower paced start with a simple beat combined with imagery that depicts a wake up process.
The third scene, however, is a shot of a jogger on a morning run — and with that faster paced shot, the musical bed quickly ramps up to a bright and cheerful sound that continues the beat from the start of the open.