ABC News pushes up HD debut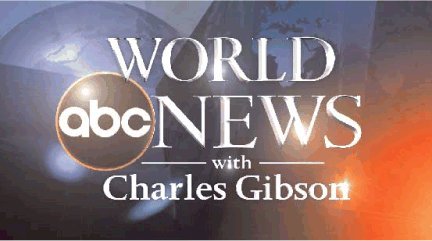 ABC News has decided to move up its HD debut from the previously scheduled September 8 to today.
"On Aug. 25, World News with Charles Gibson and Nightline start broadcasting in 720-line progressive (720p) HD, first from the Democratic National Convention in Denver, then from the Republican National Convention in Minneapolis-St. Paul the following week.
And like the other networks, ABC News will also broadcast both conventions in HD for the first time."
After both conventions, ABC will return to their studios and begin broadcasting officially in HD from New York September 8.
"All of the HD production will be driven from a new HD control room, called TV-2, which will serve as a temporary home for the news programs for the next year while the World News control room, TV-3, is upgraded."
In terms of creative elements, look for little or no change. ABC's new World News set is in HD along with the new graphics. Nightline may need to see some changes, but not as many as some other ABC properties.
For more information visit Broadcasting & Cable.