Syracuse station shows off HD conversion in photo galleries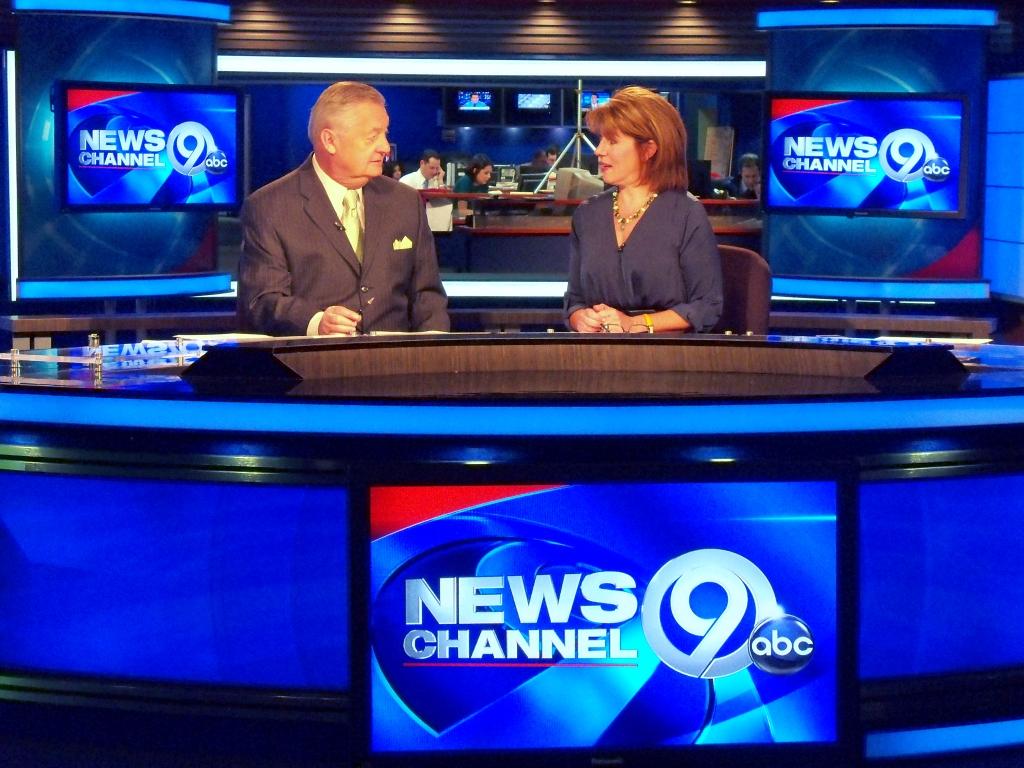 WSYR-TV, the Newport Television ABC affiliate in Syracuse, N.Y., recently made the switch to producing HD newscasts.
Links to the galleries after the jump.
The station has posted several photo galleries to its Web site that document the switch, including before and after set photos, demolition and construction images, and panoramic images. The new set, designed by Devlin Design Group, gave the station a fresh, modern look, a fact that's especially obvious when comparing to the old design.