CNN's 'Newsroom' redesigns with over-the-top flair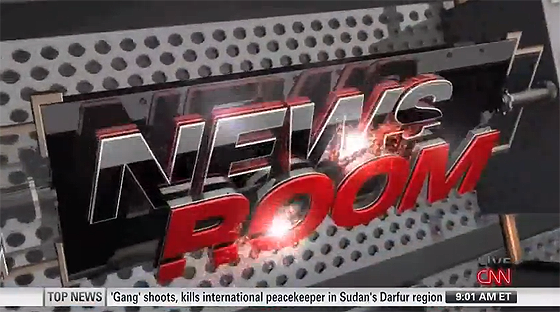 In what seems like almost a parody of The Onion's Onion News Network, CNN updated the graphical brand of its mainstay program "CNN Newsroom" this week.
The new package appears to be straight off of Fox News or ESPN with its sparks, over-the-top animations and styling.
For a network looking for a change, this is not the kind of change they needed.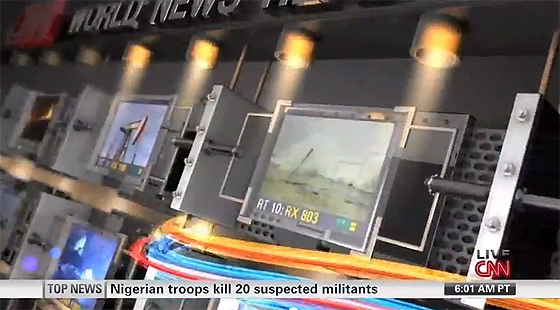 It's flashy, dramatic and highly out of place.
Swirls go in between monitors, over a large CNN logo. The monitors show oil, bad weather, fire and other breaking news.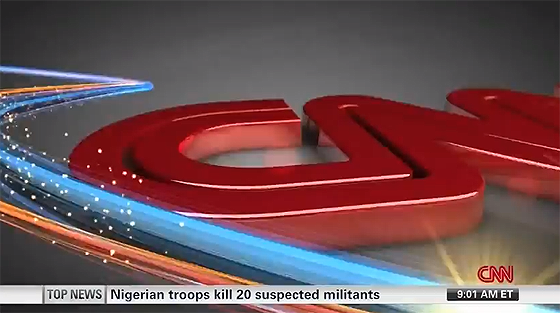 These new graphics are a large shift from the previously bland and safe "Newsroom." We wonder if other CNN programs will try new graphics to boost ratings.
Video: