Local news streaming app adds Sinclair Broadcast Group stations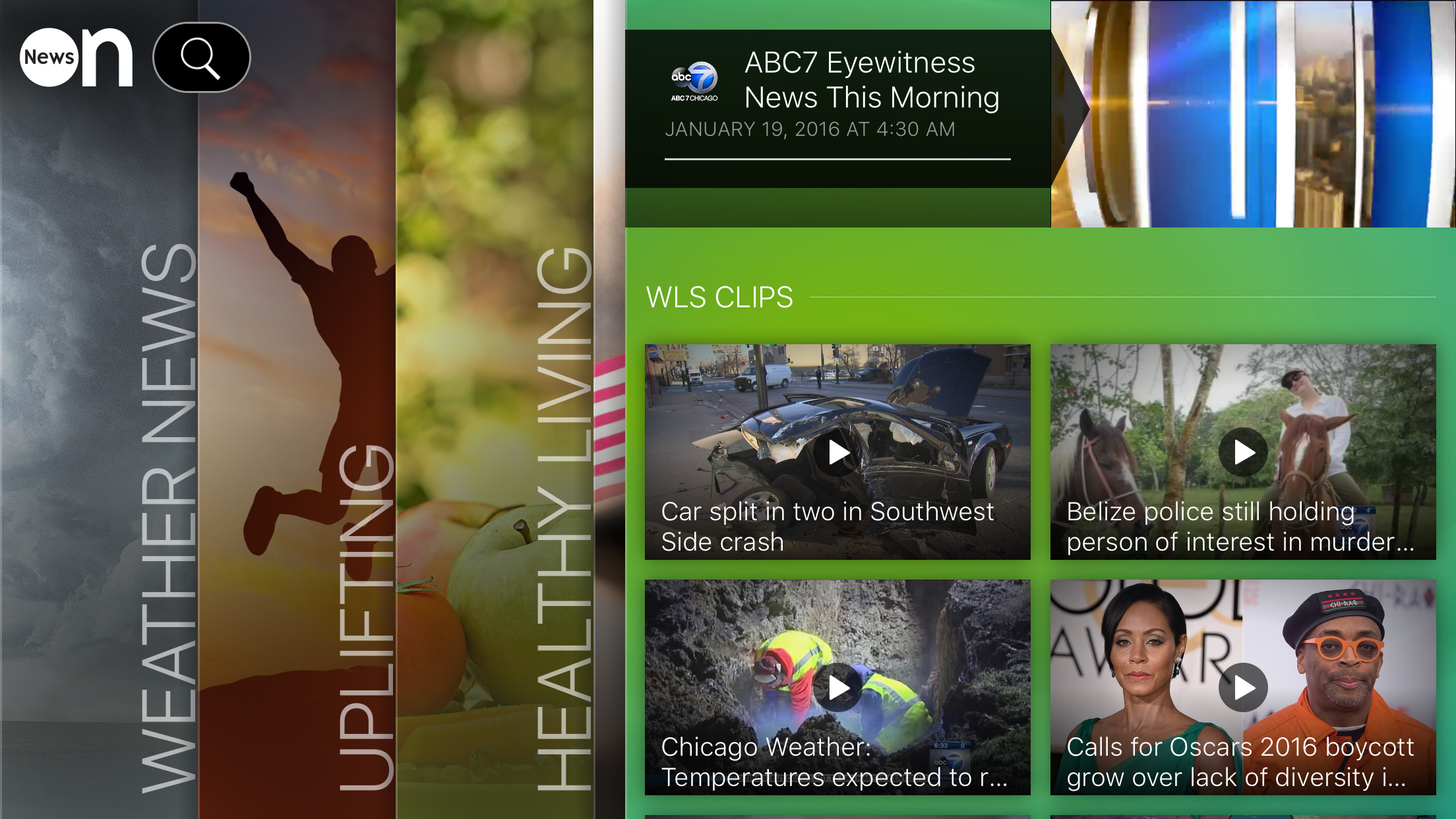 NewsOn has added Sinclair Broadcast Group to its app that allows viewers to stream local news broadcasts from across the country.
Approximately 30 Sinclair-owned television stations will now be participating in the NewsOn service, thereby expanding NewsOn's reach to almost 80 percent of the country, according to a release issued by the company.
NewsOn previously featured video content from 120 stations in 92 markets covering 76 percent of the U.S. population. With the Sinclair additions, it will grow to approximately 150 stations in 100 markets covering 80 percent of the U.S. population after full implementation later this year.
The addition will also increase the range of choices within the NewsOn app in many major U.S. markets, enabling consumers to get the local news content they want when they want it in one place.
NewsOn, which launched Nov. 4, 2015, provides consumers with access to live and on-demand local newscasts and local news clips on mobile and connected TV devices.
Users search by market via an interactive map while curated content linking coverage of breaking news events from multiple stations is also offered in the ad-supported free app.
The NewsON app is available for Apple iPhone and iPad, Android phone and tablet, and on the Roku platform on Roku players and Roku TVs.