Fox redesigns 'You Decide' logo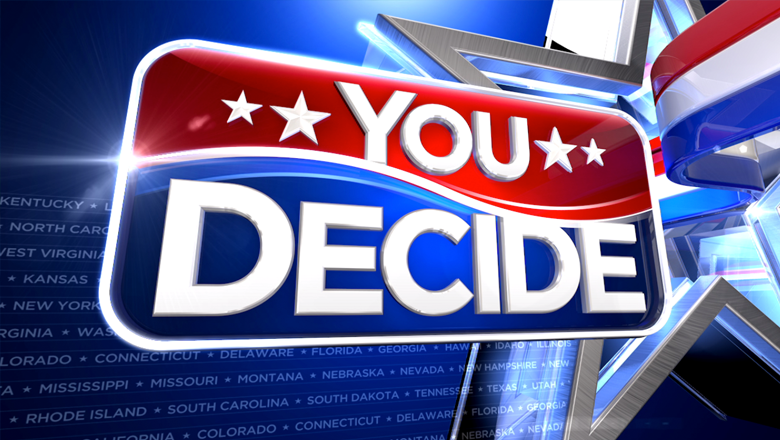 Fox O&Os and select affiliates are sporting a new logo for the 2016 elections.
The previous logo, shown below, used a circular layout with a gold ring accented by stars and a wave of red and white stripes under.
The words "You Decide" also appear in a serif typeface, with an emphasis on the word "Decide."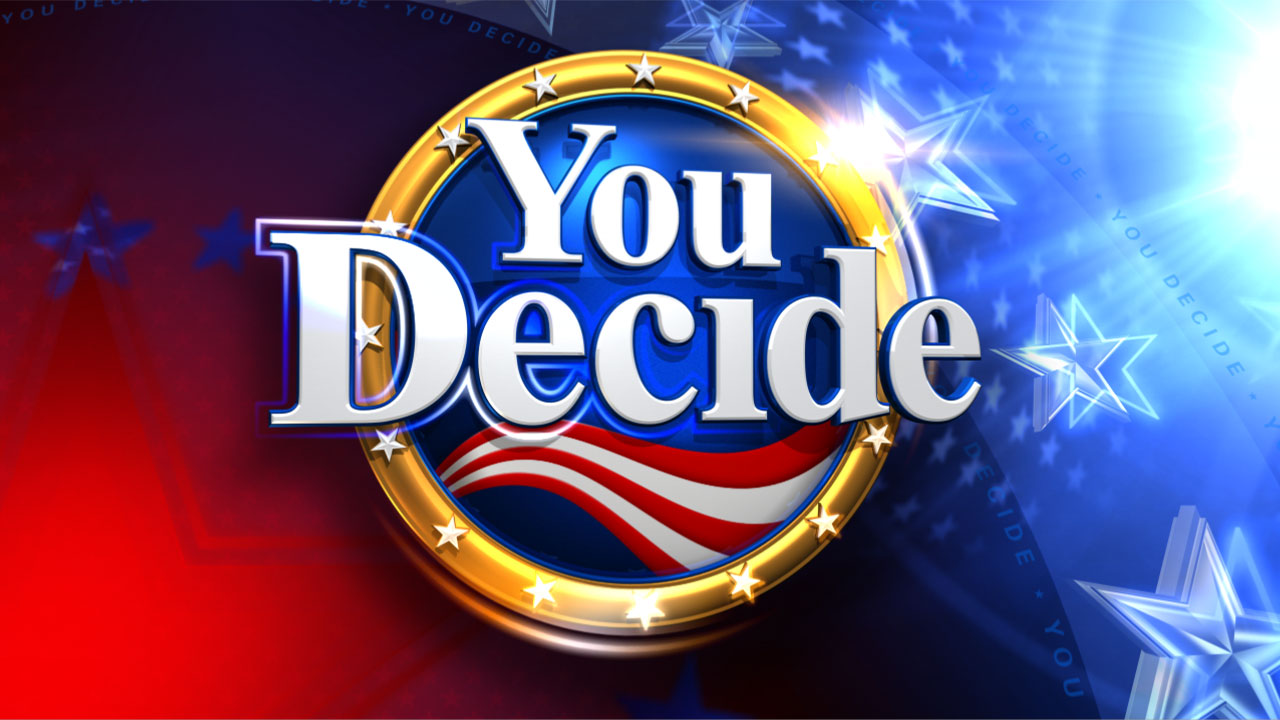 The new look, however, trades the serif for sans serif while keeping the word "decide" larger. The type is also rendered in small caps and now contained in a rounded rectangle box divided roughly in half by a waved line.
The top half of the box is red, white the bottom is blue.
Along with the new logo, Fox O&O stations are also using a new election themed graphics package that emphasizes a blue background with shiny star outlined and thick, ribbon-like bands of red, white and blue.
Overall, the new logo is certainly a bit fresher and more contemporary, but also looks oddly like a local campaign sign you might see stuck in someone's front yard (though perhaps this was the intent).