ChyronHego announces support for NewTek's NDI IP protocol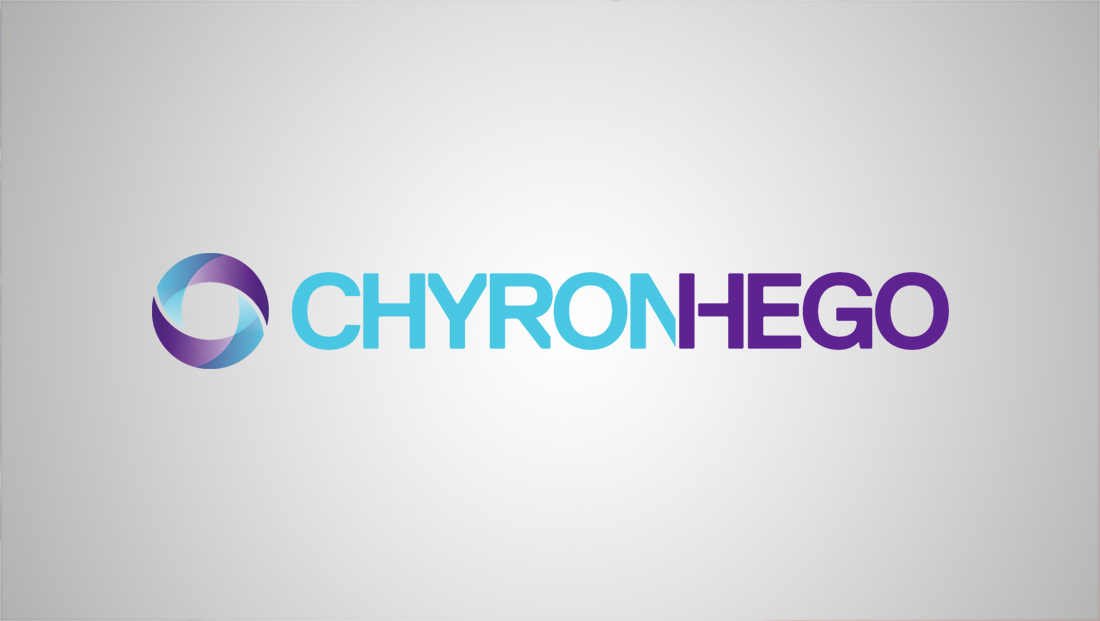 ChyronHego announced during this years IBC Show its support for NewTek's Network Device Interface (NDI) protocol.
NDI enables multiple video-compatible products to communicate, deliver, and receive broadcast-quality video over standard ethernet, notes a release from ChyronHego.
"Software-driven IP workflows are quickly becoming ubiquitous in video production," said Michael Kornet, executive vice president of business development for NewTek. "NDI-enabled devices and applications, such as ChyronHego's entire line of products, exponentially increase the video sources available for live production, creating efficiencies and opportunities for customers that did not previously exist. NDI is the most widely adopted IP technology on the market, epitomized by the millions of customers with access to it today."
ChyronHego and NewTek have been working together since 2012, when ChyronHego integrated its Lyric graphics software into the TriCaster system.
"As the broadcast and media industries continue to migrate to all-IP, software-centric operations, NDI is a very important initiative," said Sören Kjellin, chief technology officer, ChyronHego. "NDI is the first open technology and video-transport solution aiming to combine the needs of professional broadcast with the capabilities of off-the-shelf IT technologies. In essence, NDI makes it possible to run an entire video operation off a standard IP network infrastructure, which allows for significant production creativity as well as economies of scale."