Killer Tracks adds to Artist Series with 'Tray Dahl & the Jugtime Ragband'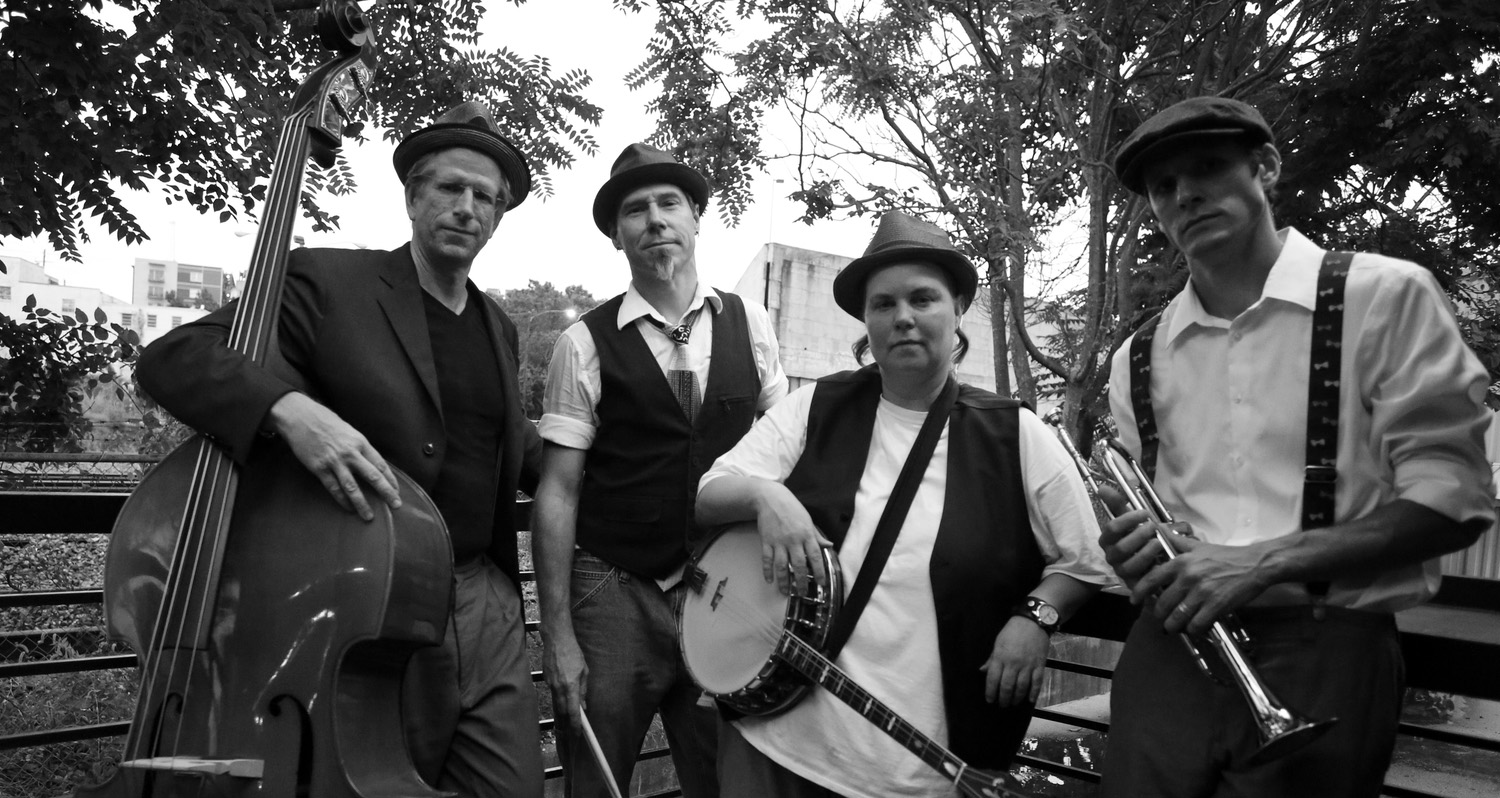 Killer Tracks has released its latest addition to the popular Artist Series, "Tray Dahl & the Jugtime Ragband," featuring banjo virtuoso Tray Dahl with a unique mix of 1920's and 30's inspired tunes.
The album, which was also released on iTunes, is available for licensing exclusively through Killer Tracks and has five main tracks with multiple alternative mix outs.
"Tray writes songs that are instantly appealing and as familiar as your favorite sweater," said Andrew Donahue, director of marketing at Killer Tracks. "She's also a charismatic performer with an unmistakable voice that recalls great blues singers of the past."
Track Notes
The set kicks off with Going Out on the Town (Ain't Got No Time for the Blues), a rollicking swing number with a big beat and catchy horn hook carried by baritone and tenor sax, trumpet and trombone. "It's a driving song," said Tray. "Get your hat and coat, we're headin' out on the town!"
Two other Tray Dahl originals include You're a Tall Drink of Water, a sultry, jazz-flavored track about crossing paths with a stranger so overwhelmingly attractive that it stops you dead in your tracks, and the up-tempo Swingin' 'til the Sun Come Up, which sends you to the speakeasies of the Prohibition Era where it's "swing 'til you drop and don't stop pouring the gin."
Wrapping up the EP are The Jazz Me-Blues and Ballin' the Jack. Beiderbecke recorded the latter song in the 20s as an instrumental. Here, Tray Dahl resurrects the original lyrics to get you out of your chair and stomping your feet to a tune that's become an instant Georgia dance hall sensation.
"My songs are like old movies," insists Dahl. "The music and lyrics put you in the middle of the story."