Stephen Arnold Music helps CCTV relaunch as CGTN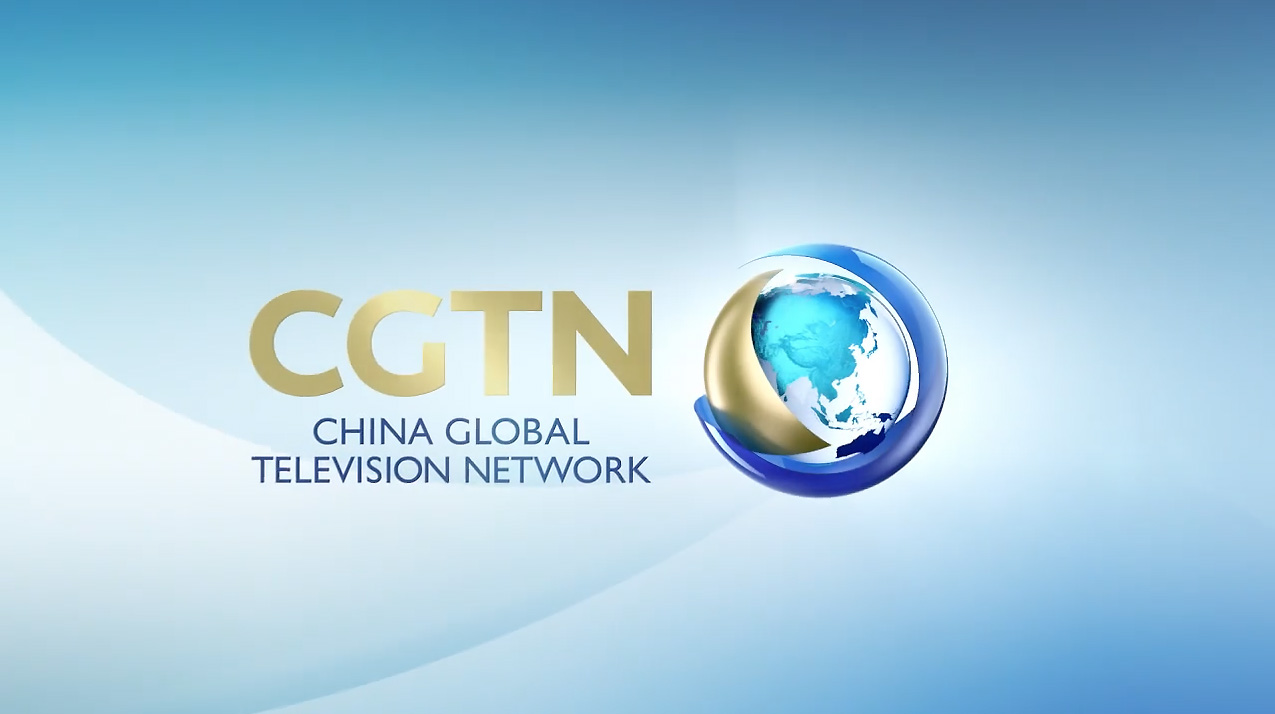 For the launch of the new year, CCTV International unveiled a comprehensive rebrand of its properties, emphasizing an even more expansive worldview and mobile-first strategy along with a name change.
Now known as China Global Television Network (CGTN), the network worked with Flint Skallen to update its branding and graphics, along with Stephen Arnold Music to evolve its musical theme.
"As CGTN, the DNA of the international news channels remains the same: to cover the whole globe, reporting news with a balanced view from a Chinese perspective," says Chad Cook, VP of Creative for Stephen Arnold Music. "Flint Skallen's graphics were the driving force in their evolved messaging. Stephen Arnold Music's updated themes reinforce the network's leadership in global newsgathering, while highlighting the brand's newly enhanced digital media and mobile aspects."
The new themes for the rebrand followed Stephen Arnold Music's work on a sonic brand and comprehensive music package launched in 2015 and shared between CCTV's five International Channels.
The four-note mnemonic remains at the heart of a campaign that announces the channel group's new name while demonstrating the network is even more easily accessible as CGTN.
Stephen Arnold Music's composers post-scored the music to Flint Skallen's motion graphics, building on the sonic signature and creating fresh arrangements to accompany the design team's new images.
For the latest package, Stephen Arnold Music combined traditional orchestration with modern soundscape elements that drive home the mnemonic. As the sonic logo crescendos in announcing the network's new name, the visuals highlight the multi-platform shift at CGTN.