CCTV International rebrands as China Global Television Network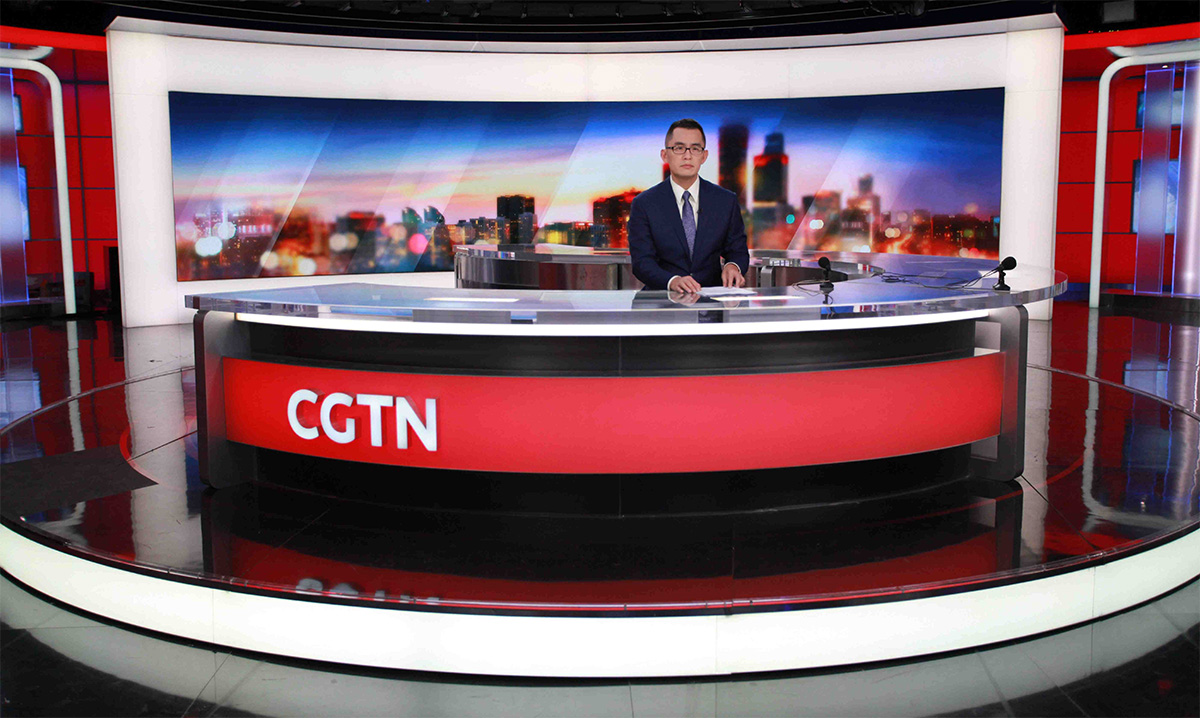 China's CCTV International ushered in the new year with a rebranding of sorts, updating its name and moving to a mobile first, convergence strategy, part of the network's effort to help viewers "see the difference."
China Global Television Network (CGTN) combines the resources of CCTV International, including six television channels, a video content distribution platform and a digital media division.
Government owned and headquartered in Beijing, Chinese President Xi Jinping hopes the rebranding will "tell China stories well" to the world.
"The relationship between China and the rest of the world is undergoing historic changes. China needs to know better about the world and the world needs to know better about China," said the president in a statement.
The multi-language, multi-platform media group relabels CCTV America, Spanish, French, Arabic, Russian and Documentary, also updating the international web platform to CGTN.com.
CGTN also updated its mobile apps to include live video and is planning a production facility in Europe to compliment its centers in Beijing, Washington and Nairobi.
Flint Skallen, which developed the current motion graphics package, worked with CGTN to update the look for the new branding and tagline. Some programs also updated names, such as "News Desk" retitling as "The World Today."
The former studio of CCTV News 13 (the main news channel in China) is now the primary news studio of CGTN News, with a series of smaller studios also in use for the various language channels.