Rosco releases Silk 220 LED panel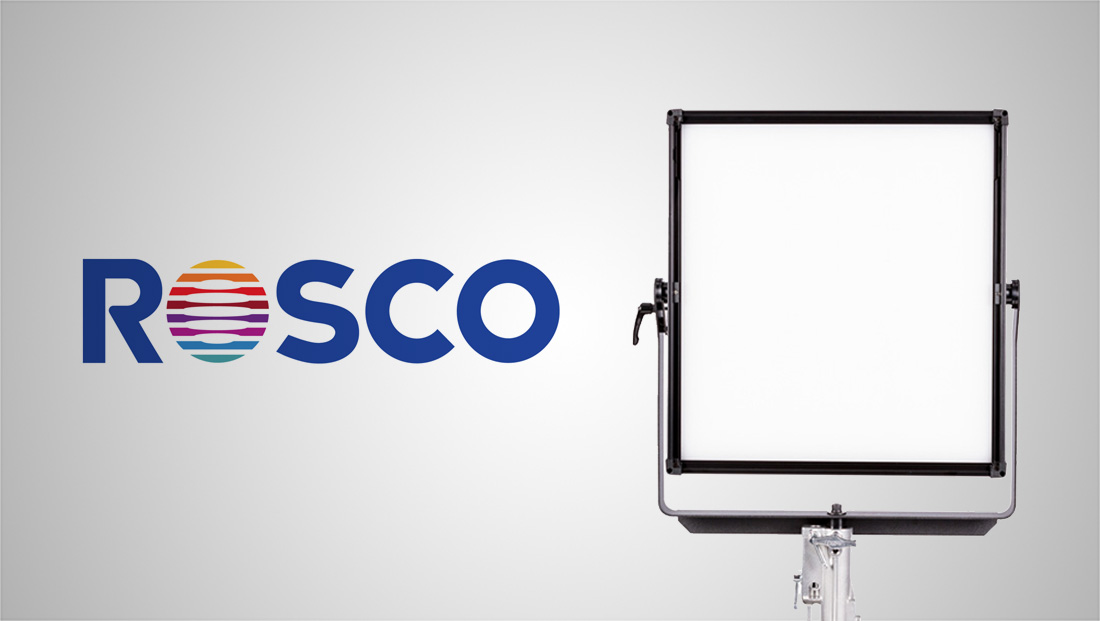 Originally announced during the 2017 NAB Show, Rosco's latest Silk LED light panel is now available.
The Silk 220 produces a pure, soft white light at a 2k tungsten Fresnel equivalent. The 2×2 instrument includes a variable color temperature from 2800K – 6500K and provides flexibility for on location videography with a portal setup.
TLCI, CRI, and R9 values in the high-90's
A color temperature range of 2800K-6500K
Battery operation (via two V-Lock or Anton/Bauer batteries)
Available beam-shaping accessories, including: Egg Crate Louvers, Barndoors, and Softbox
The Silk 220 also includes a center-mount functionality, with eight mounting holes on the back of the fixture that is tooled to mount a swivel plate (sold separately).