Today, GMA go 'far out' for eclipse editions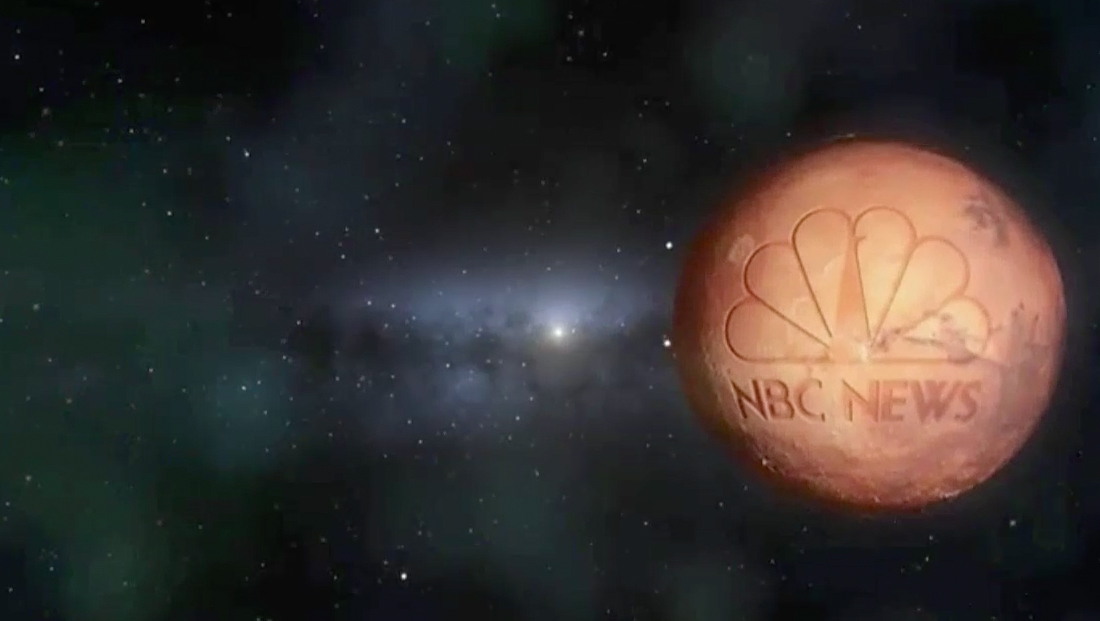 NBC News' "Today Show" and ABC News' "Good Morning America" both offered "special editions" this morning to mark the total solar eclipse.
The broadcasts both opened with coverage of the USS John McCain attack, but made mention of the eclipse in both the pre-show teases and at the top of the A block.
'Today Show'
NBC News created a special open featuring bursts of bright lights and an animated ride through the galaxy and solar system, complete with the network's logo on the computer generated Mars.
The show's open identified the broadcast as a special edition under the banner of "Today's Total Eclipse,' tying into NBC's "Total Eclipse branding."
Looks like someone might have run out of time creating this @TodayShow #Eclipse graphic… pic.twitter.com/xFeua9lcJN

— NewscastStudio (@newscaststudio) August 21, 2017
'Good Morning America'
Over at GMA, producers used ABC News' "Great American Eclipse" branding, including showing the imagery on various screens in Times Square.
The show eliminated the host names in the open to allow for more time to pan across the "fully branded" open space of Times Square.
'CBS This Morning'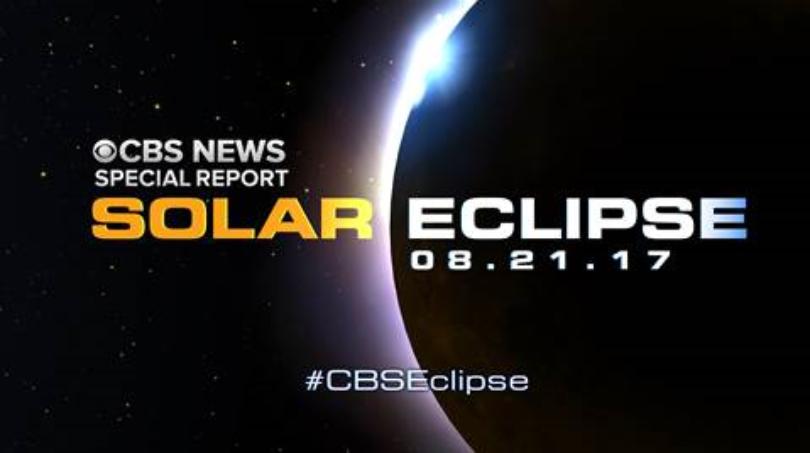 "CBS This Morning" didn't offer up a special open for its eclipse coverage, but did make use of its branded lower thirds in the tease and during the show.
.@MSNBC alternating between Trump speech and #Eclipse promo bugs; @FoxNews showing Trump only; @CNN promoting Trump & Ryan Town Hall pic.twitter.com/xzM6ah9Pjd

— NewscastStudio (@newscaststudio) August 21, 2017