'NFL GameDay' rebrands with eye toward social, mobile audience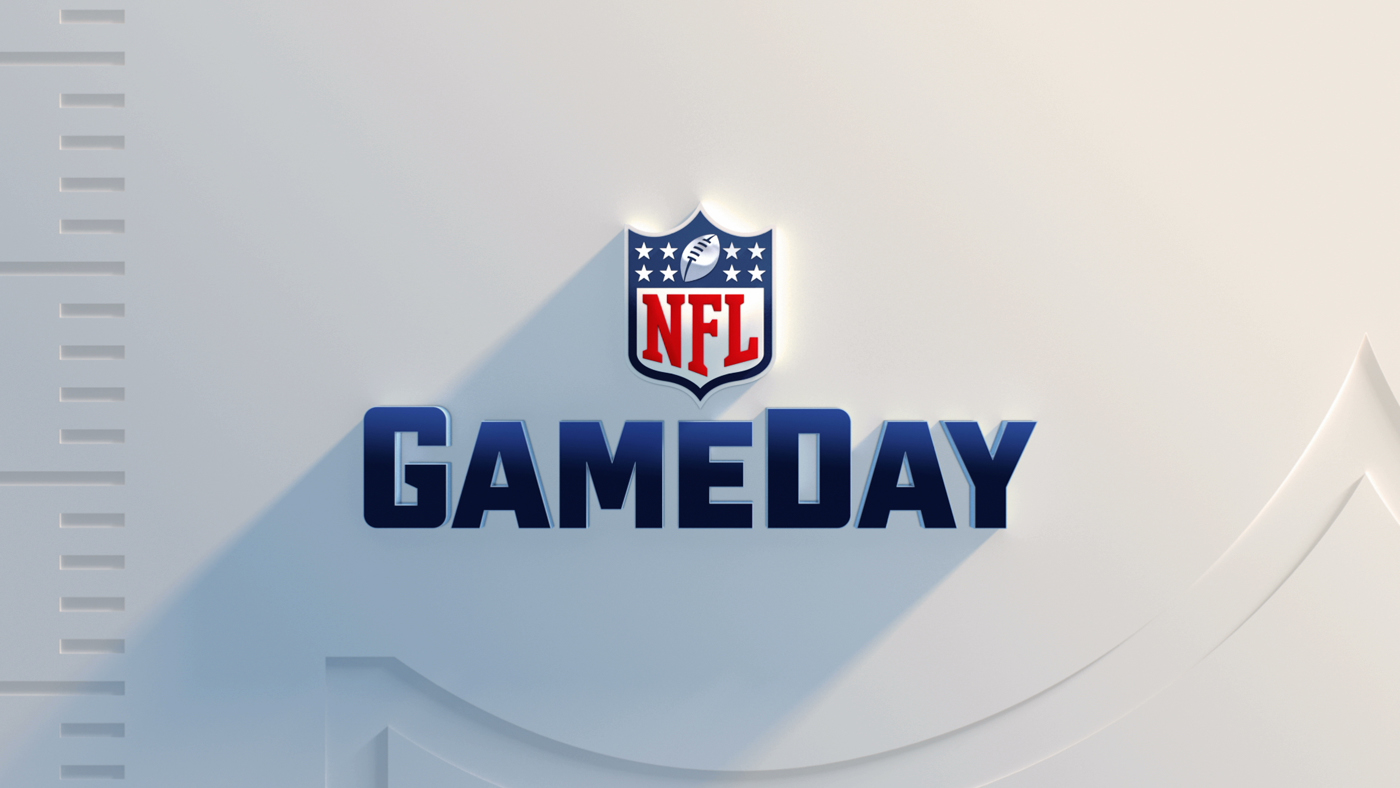 NFL Network's flagship franchise, "GameDay," unveiled new branding and motion design this season courtesy of Trollbäck + Company.
"NFL GameDay" airs over 15 hours of analysis, news and highlights every Sunday, keeping football fans informed across a variety of platforms and devices.
The new design aims to unify the show's voice across these streams, geared towards younger audiences who are turning to OTT and social media.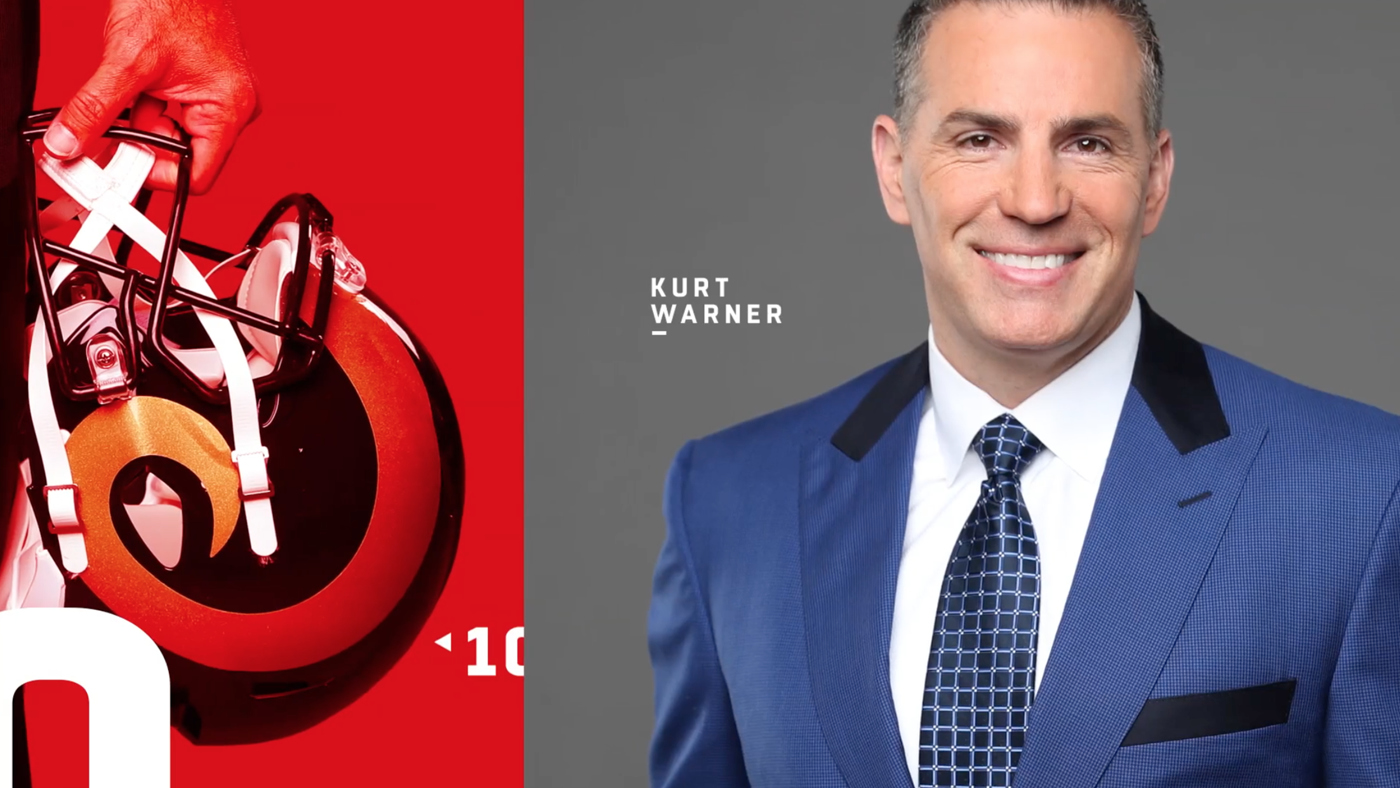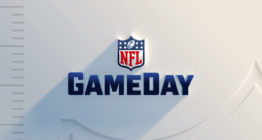 Motion Graphics
NFL GameDay
View a gallery of this project…
The refresh centers around a new logo, which has been updated across all five "GameDay" properties and is one of the only assets to retain 3D effects in the new look.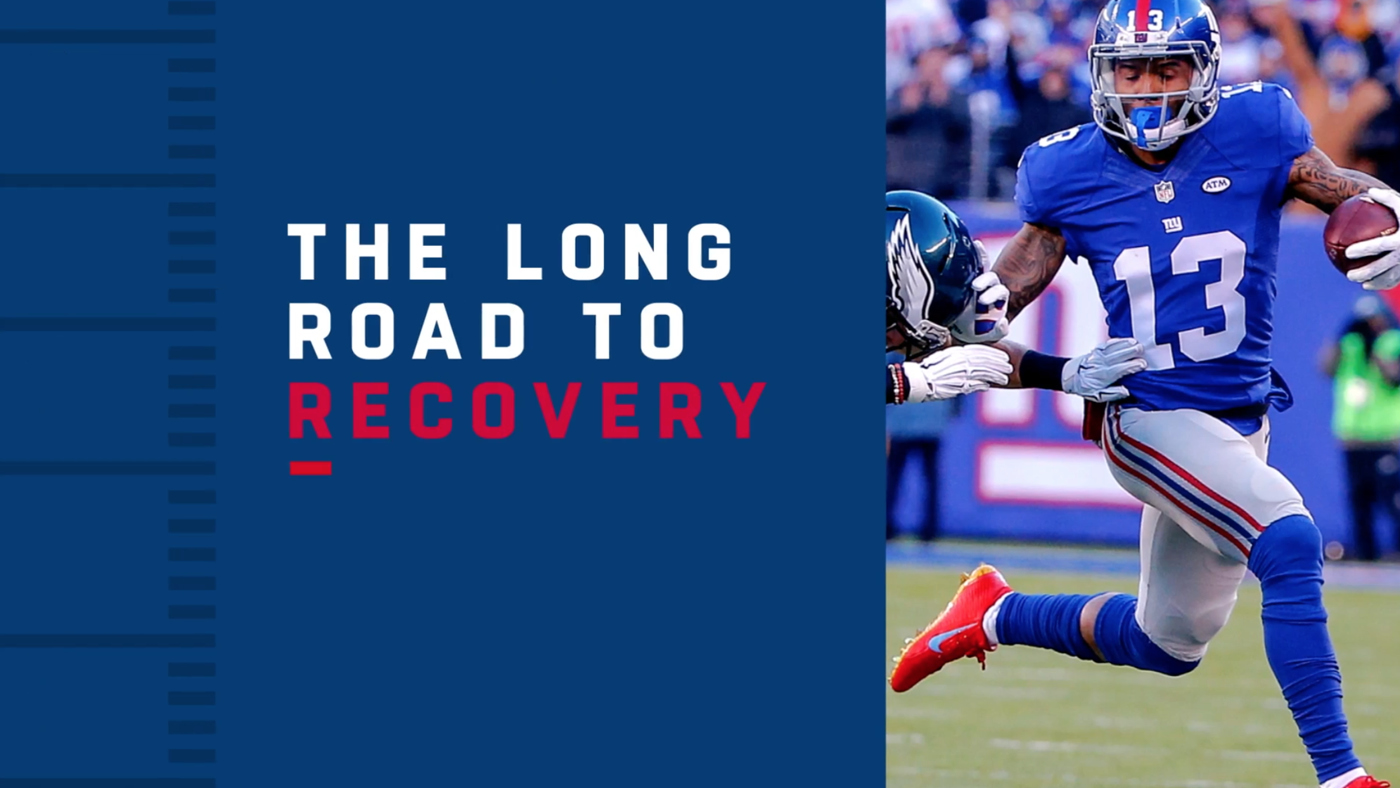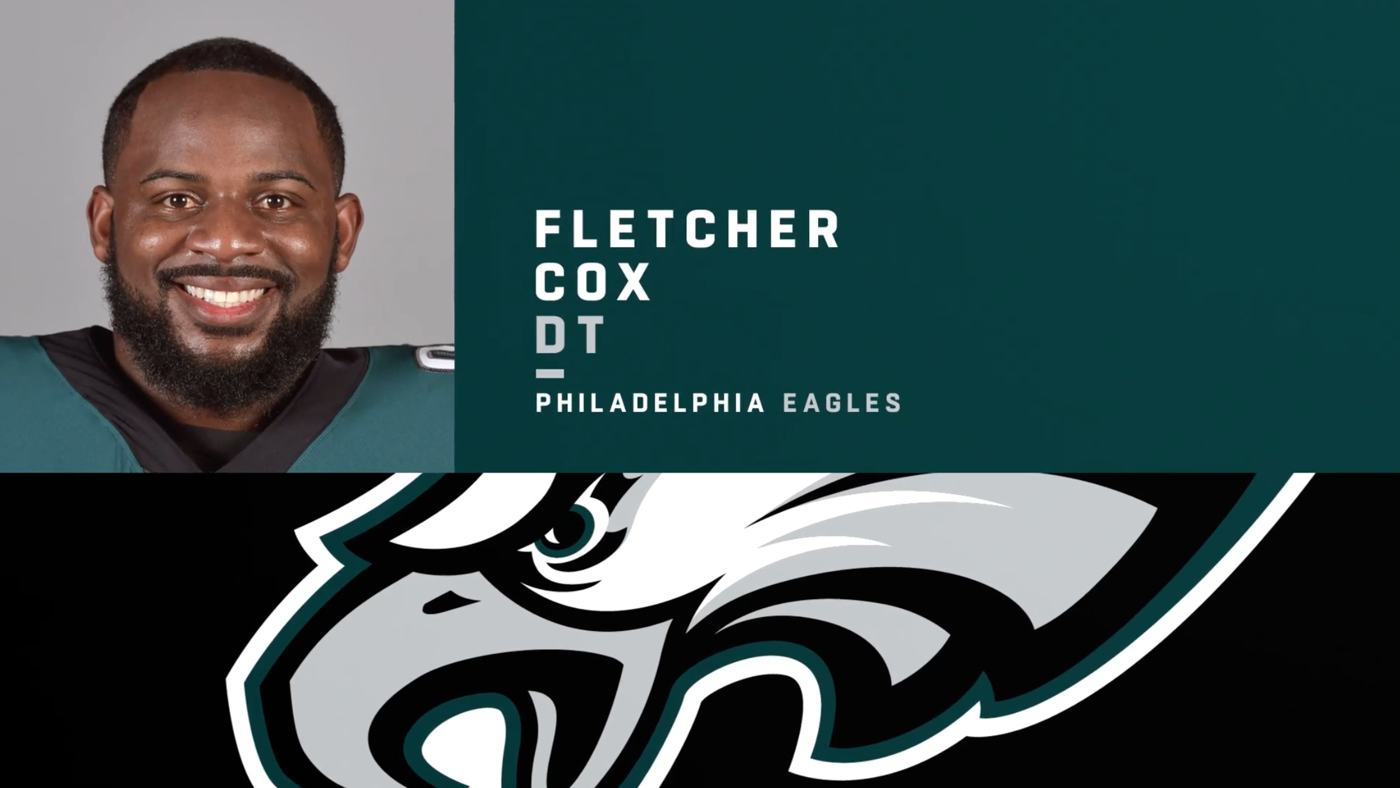 Aesthetically, the motion graphics package extends the brand, with stripped-back 3D elements in favor of a "flatter, cleaner look for cross-platform clarity." The look relies heavily on football imagery and symbolism to help resonate with fans, instead of glossy elements.
The package was also designed to be as flexible as possible, allowing the network's internal graphics team to easily update and adapt on the fly.
The project also included a larger visual identity of NFL Network with an updated on-air graphics system including a custom-designed typeface, known as NFLN Tackle Black Sans.