N.Y. station creates image campaign for its return to cable after retrans dispute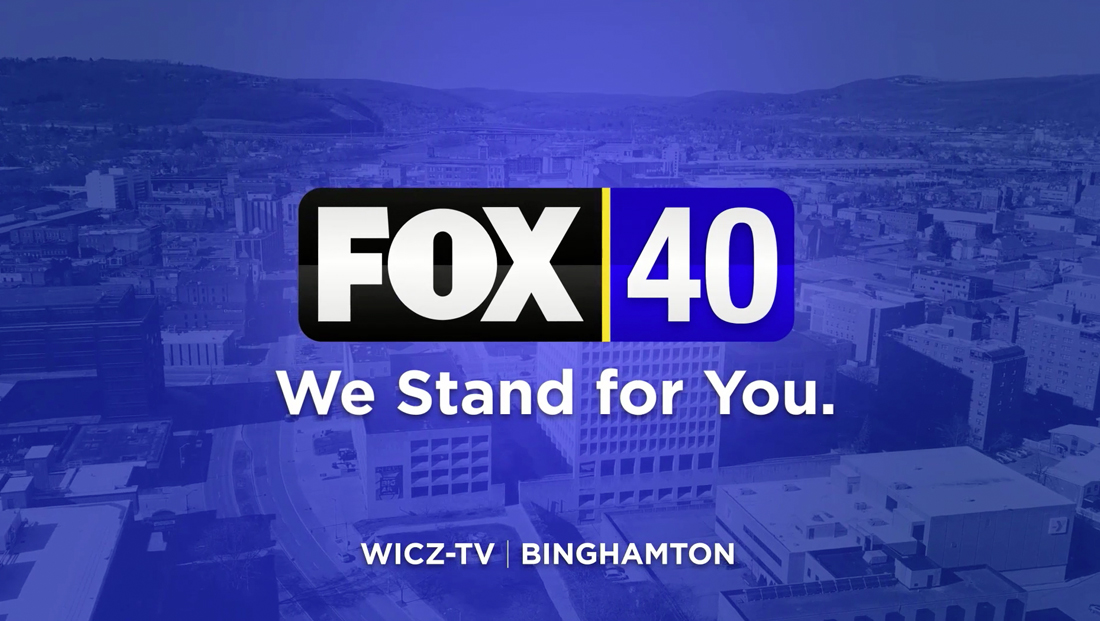 Delaware based media production firm West 24 Productions has produced a brand-new image campaign for WICZ, Fox 40, in Binghamton, New York.
The production was comprised of over a month of planning, video shoots and post production work that was carried out in its entirety by West 24 Productions.
"Our stations were off our main cable system for the last four months. During that time, we decided a major promotional campaign would be necessary when we returned to Spectrum," said John Leet, General Manager of Fox 40 in a statement. "Our objective is to renew our bond with those viewers reminding them of our commitment to them and our community."
The spots center around the theme that, in fast changing world, WICZ has provided news and entertainment to the market for the past 60 years.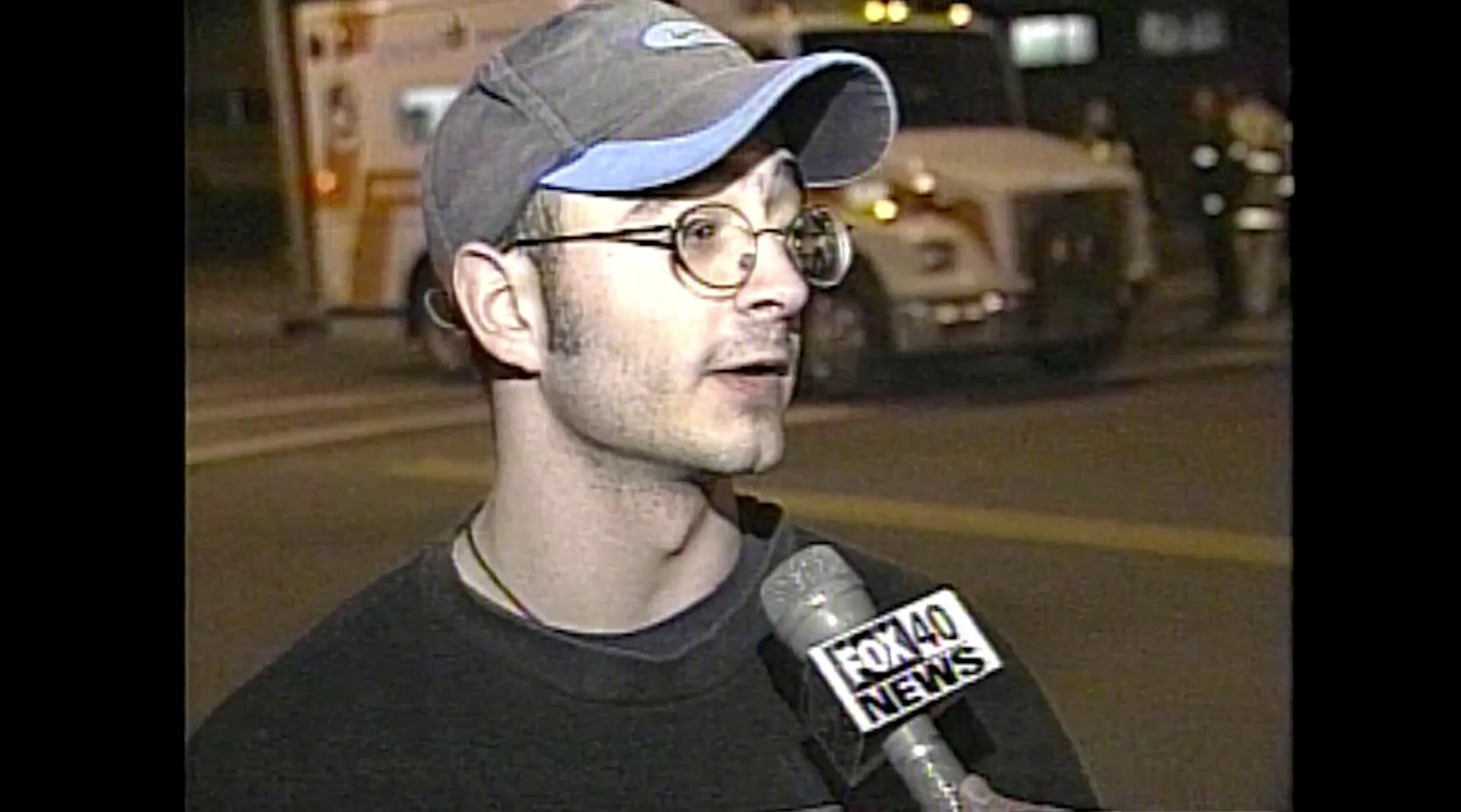 In addition to archival footage, the promos feature a mix of artfully lit and framed shots of talent and local landmarks.
The station was yanked from the local Charter and Spectrum cable systems during a retransmission dispute between the station's owner, Northwest Broadcasting that was resolved in early June.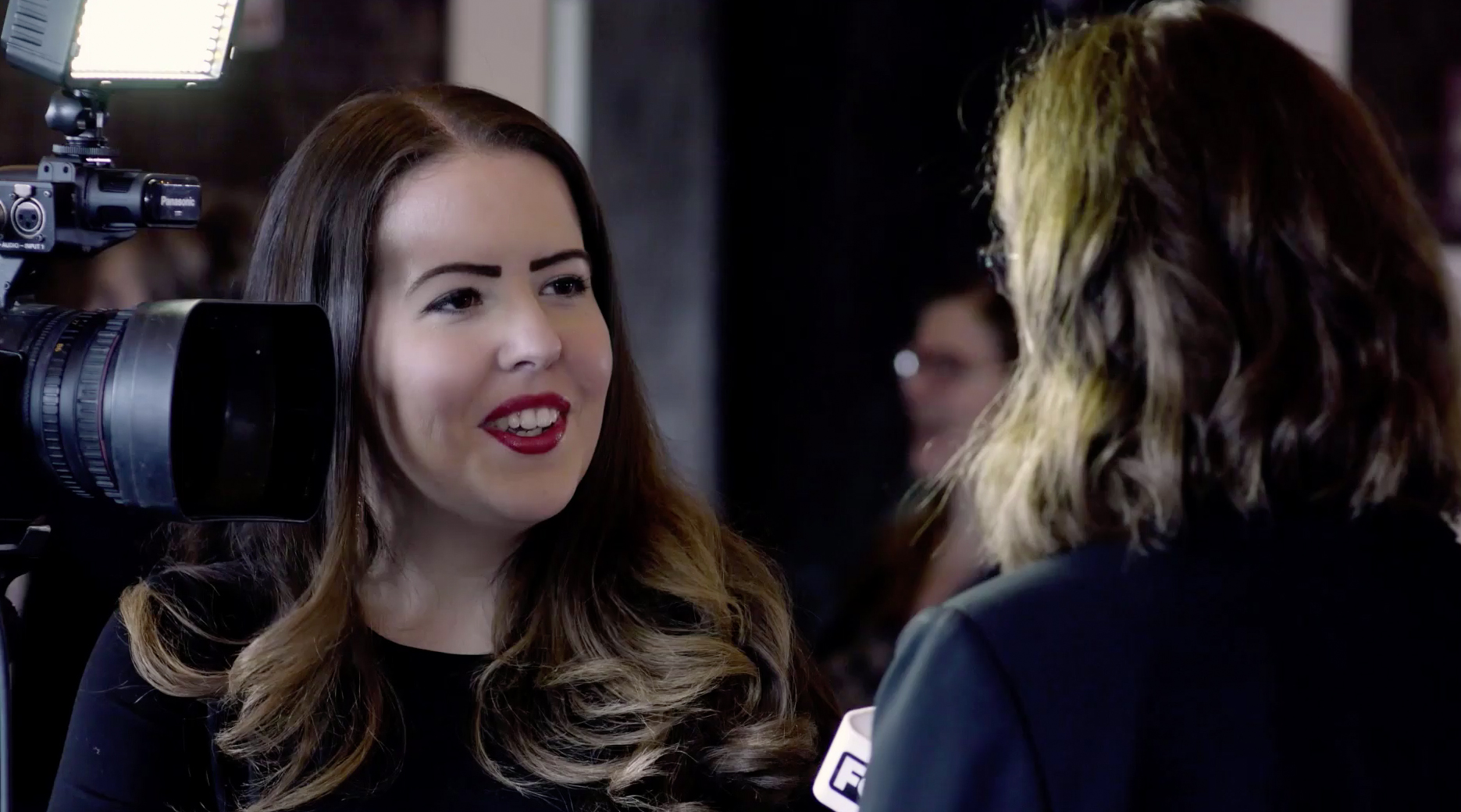 Fox 40 News Director Suh Neubauer echoed Leet's sentiments. "This was a chance to make an on-air commitment to our viewers," Neubauer said. "We have been proudly serving the community for over 60 years. The return to Spectrum cable seemed like the perfect time to remind viewers of our mission of delivering content people want to watch and excellent local news reporting."
"We are thrilled by the enthusiasm surrounding this campaign" said Josh Lynch, owner and director of video services at West 24 Productions. "The project began as a brief discussion with the stations senior management team during a routine site visit and blossomed into a full fledge image refresh. From conceptualizing the new tag line to the finishing the final edit, we worked tirelessly to capture the essence of the station and to communicate their commitment to the communities they serve."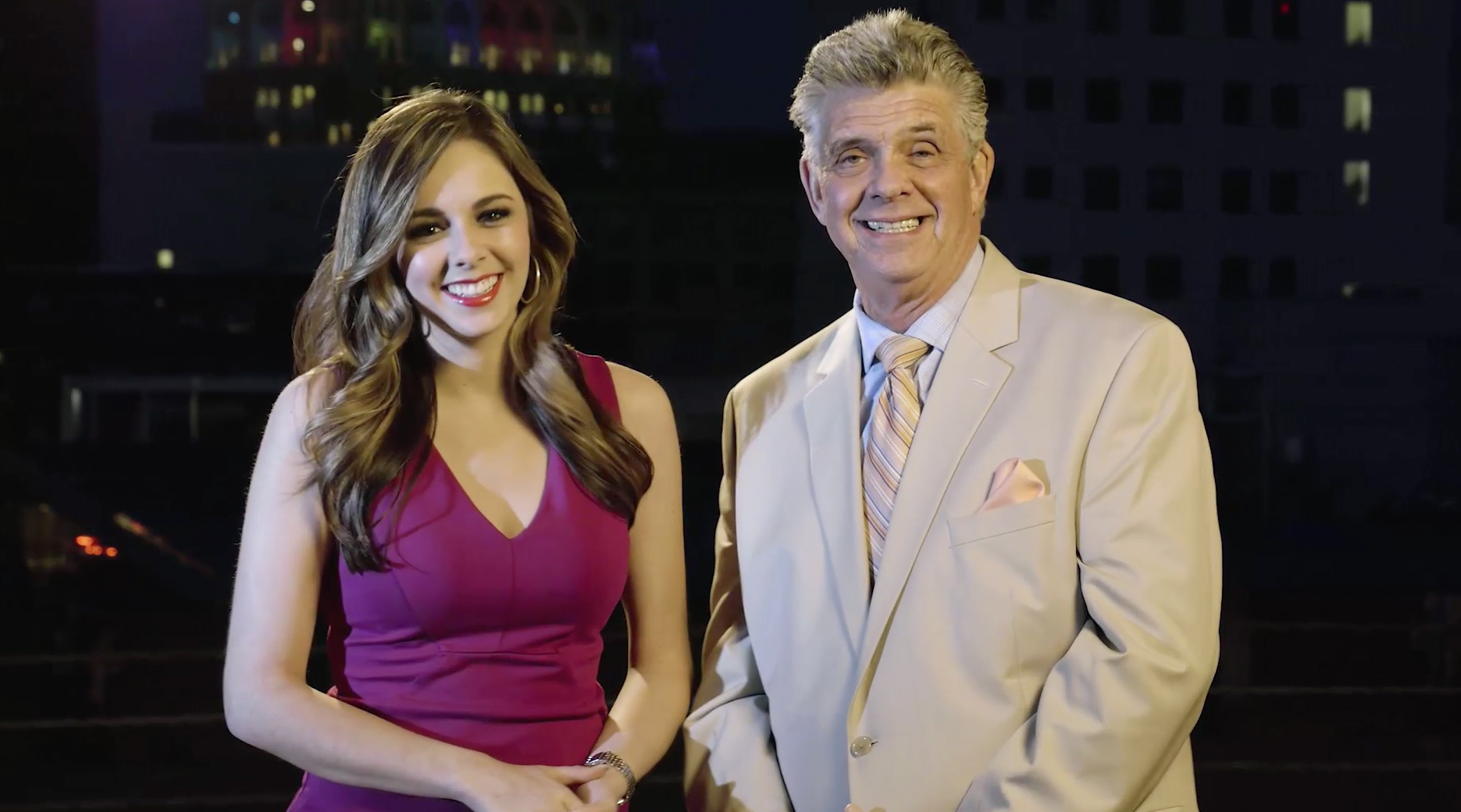 The new tag line, "We Stand for You," serves as a statement representative of the stations commitment to the greater Binghamton community through captivating storytelling and great programming, as well as the nuanced message of signifying a viewer's stake in the experience of Fox 40's mission.
In the video clips of the campaign below, two versions are shown — one that is a more general spot that covers news and entertainment — with the other being more focused on the station's news franchise.
The image campaign is actively running in the Binghamton, New York area across TV, radio and digital platforms.