'Today Third Hour' eases in to Megyn Kelly's old studio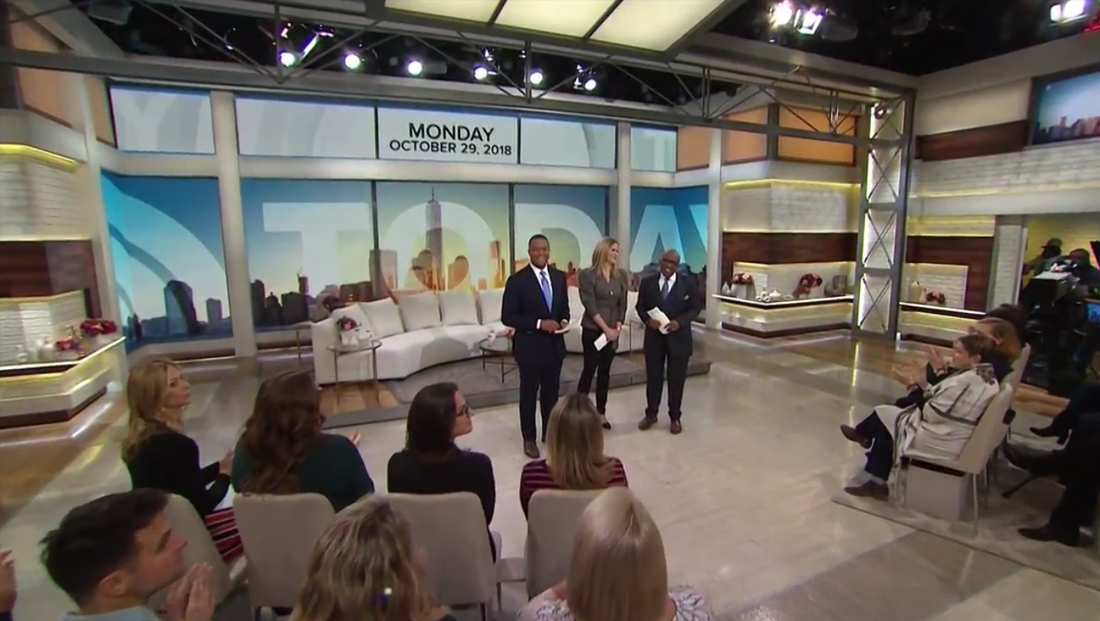 After the cancellation of "Megyn Kelly Today," its big sister show has slowly been laying claim to Studio 6A.
"Today," whose other three hours originate from Studio 1A, first used 6A during the later part of Monday, Oct. 29, 2018's third hour — the same timeslot Kelly's show previously occupied.
On Monday, Hoda Kotb, Al Roker and Craig Melvin hosted for approximately 20 minutes into the hour from Studio 1A — with Jenna Bush Hager taking over from Studio 6A. "Today" co-anchor Savannah Guthrie was on assignment in Pittsburgh.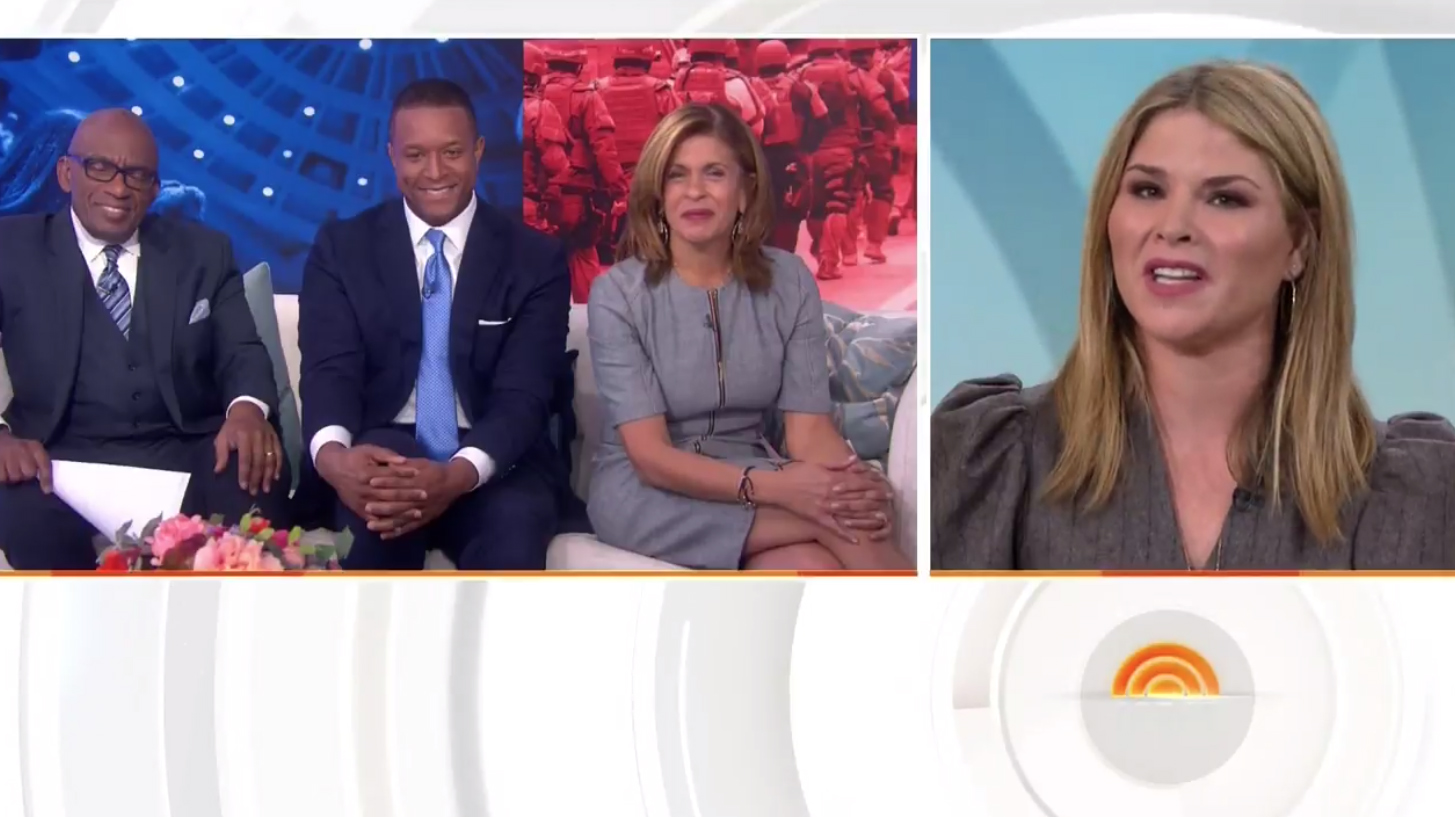 The third hour featured a modified version of the show's normal open Monday.
Roker and Melvin would eventually make their way up to Kelly's old studio as well, which was used for the rest of the hour.
On Tuesday, a shortened version of show's normal animated open was used, without co-host names and modified voiceover to read "Live from Studio 6A, this is 'Today'."
This time around, Roker, Melvin, Guthrie and "Saturday Today" host Sheinelle Jones kicked off the show from a round table set up in home base  area of 6A.
In addition to the video walls and Halloween-themed lighting cues, the integrated accent lights have been changed to yellow during other segments. The third hour of the show also features less insert graphics and also forgoes the use of the "namedropper" ticker — adding that to the hour would require coordinating with all local NBC affiliates.