'Today' switches to 'The Vote' bug during midterm elections coverage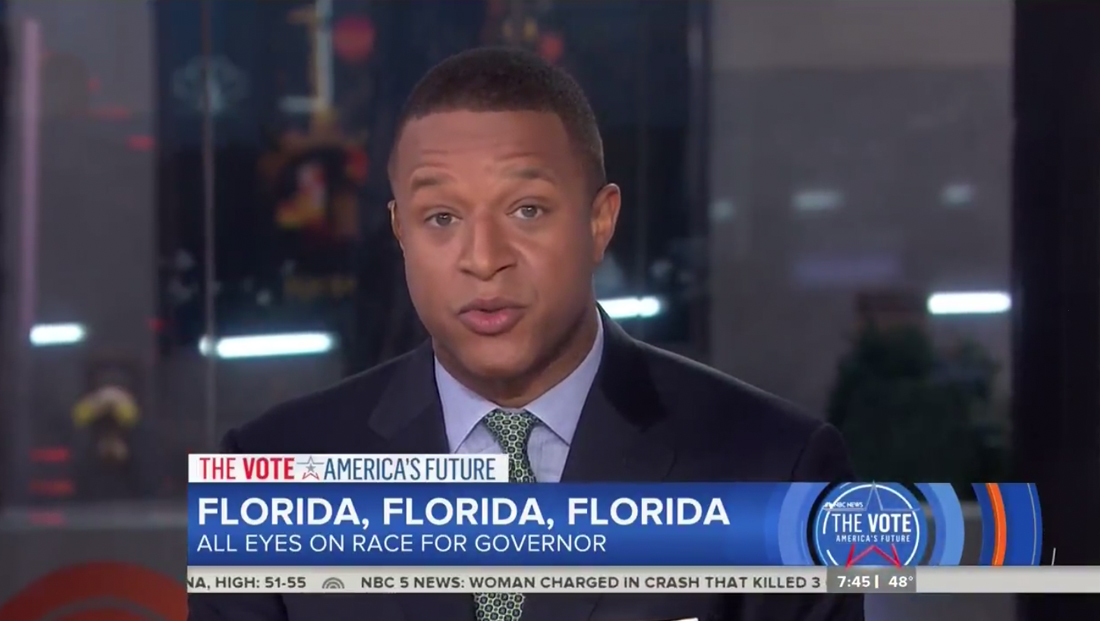 NBC's "Today" has added the network's "The Vote" branding to its graphics as the 2018 midterm elections approach.
In addition to a branded flag atop the show's normal lower third insert graphics, during election related coverage, the network's sunrise logo switches to a silver look.
The two designs rotate on an animated loop.