Chicago station's ticker 'freezes' and experiences 'shrinkage'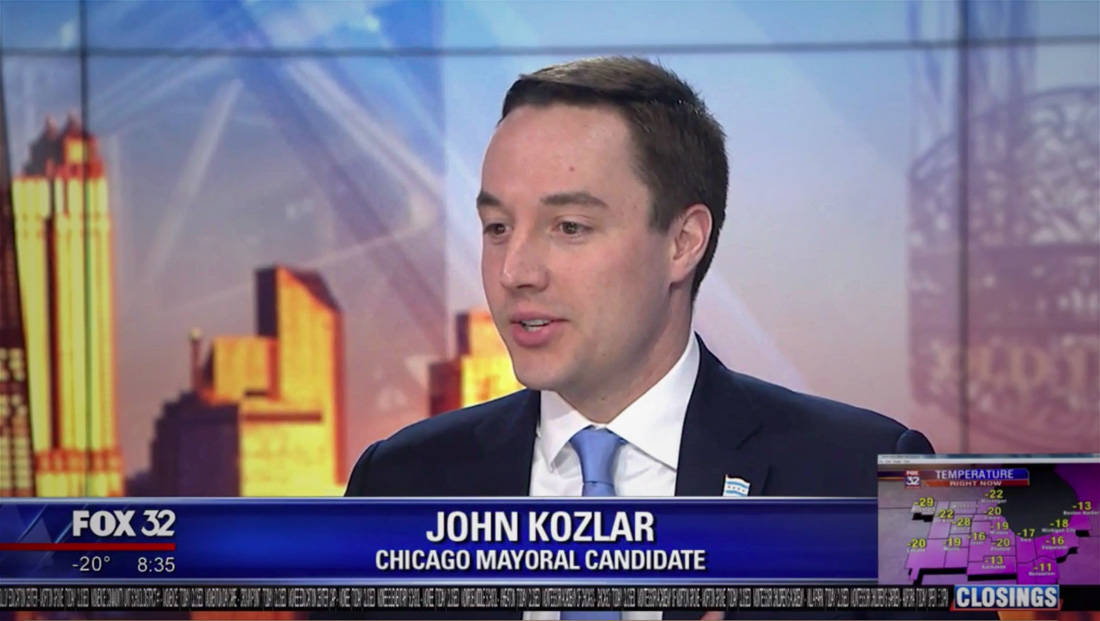 Is it so cold in Chicago that one of its TV station's tickers "froze" and experienced, in the wise words of George Constanza, "shrinkage"?
Of course, this is a bit of play on words, but during a live interview with Chicago mayoral hopeful John Kozlar, the WFLD's ticker completed running a series of closings during the Thursday, Jan. 31, 2019 broadcast.
After the last closing "crawled off the screen," a super condensed block of illegal text popped on screen at around 8:35 a.m. local time.
The ticker appeared this way through the remainder of the interview and a tease for the 9 a.m. hour of "Good Day Chicago" but was fixed when the show returned from break.