'Tamron Hall' releases 'teaser trailer'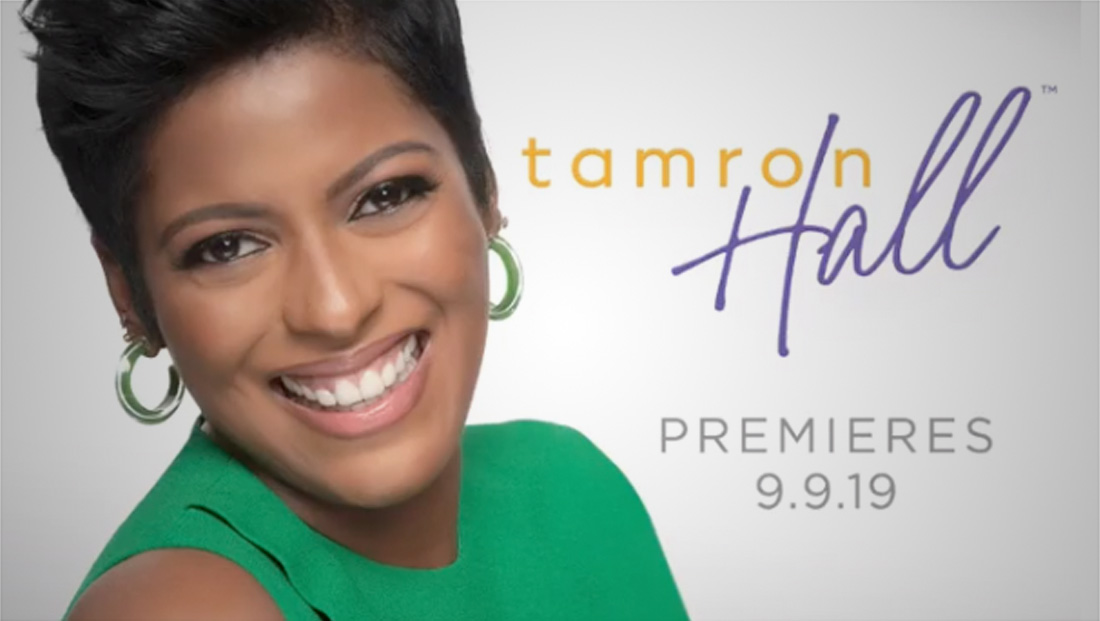 Walt Disney's newest daytime talk show, "Tamron Hall," has released a teaser trailer of sorts that gives viewers a glimpse at the show's possible initial logo design and studio under construction.
The short clip also emphasizes the show's debut date (marketed as "9/9/19") and features an orange and violet logo.
When one door closes…another one opens! @Disney just announced that "Tamron Hall" will premiere in national syndication on 9-9-19! Also proud to share that I will serve as Executive Producer, alongside legendary producer Bill Geddie! #LevelUp #Grateful pic.twitter.com/rNhhKkhKTq

— Tamron Hall (@tamronhall) March 4, 2019
The show will feature former "Today" and MSNBC anchor Tamron Hall, who left the network in February 2017 after her contract expired and was not renewed. She had been prominently featured on the third hour of "Today" — then known as "Today's Take" — which was slated to be replaced with "Megyn Kelly Today" that fall.
In the teaser, a logo, which may not be the final look the show ends up using, features the word "Hall" in a handwritten font, with "Tamron" in a lowercase sans serif with a stroke from her last name placed between the "o" and "n."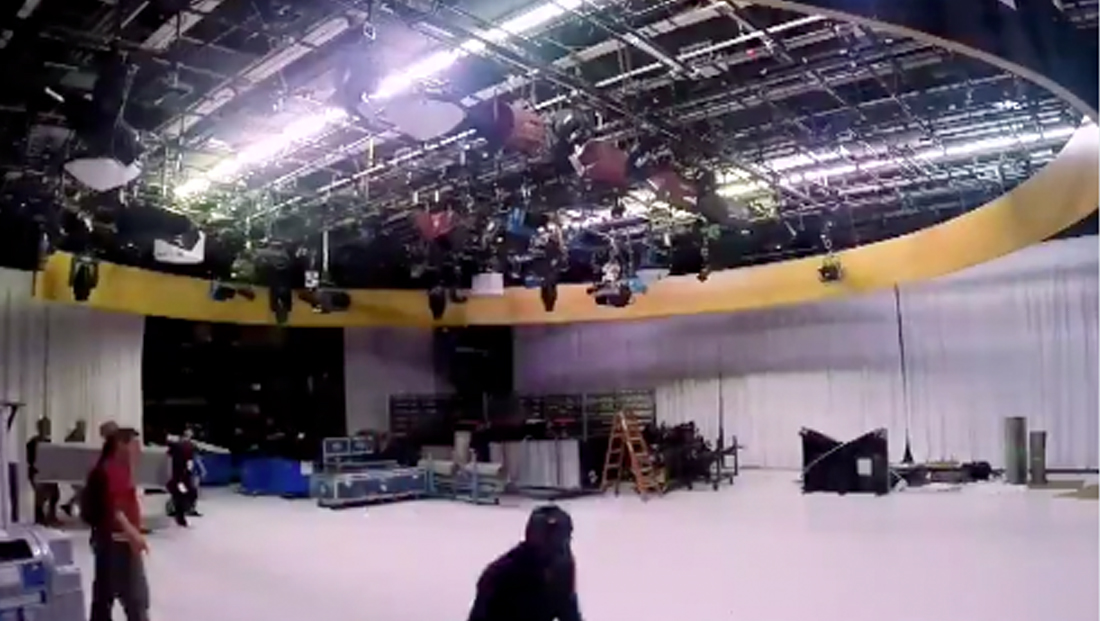 The video also includes a shot of what the audience is supposed to assume is her set under construction — though the only significant element is a large ceiling mounted ring. It's not even immediately clear, however, if that image is Hall's set under construction.
The clip finishes out with some shots of Hall backstage and interacting with an audience — though the latter shot is framed very tightly and doesn't reveal much beyond the people.
It also, given that Hall has also announced she's 38 weeks pregnant, was likely filmed at least several months ago.