Wow, 'ExtraExtra' really thinks a lot of itself in this promo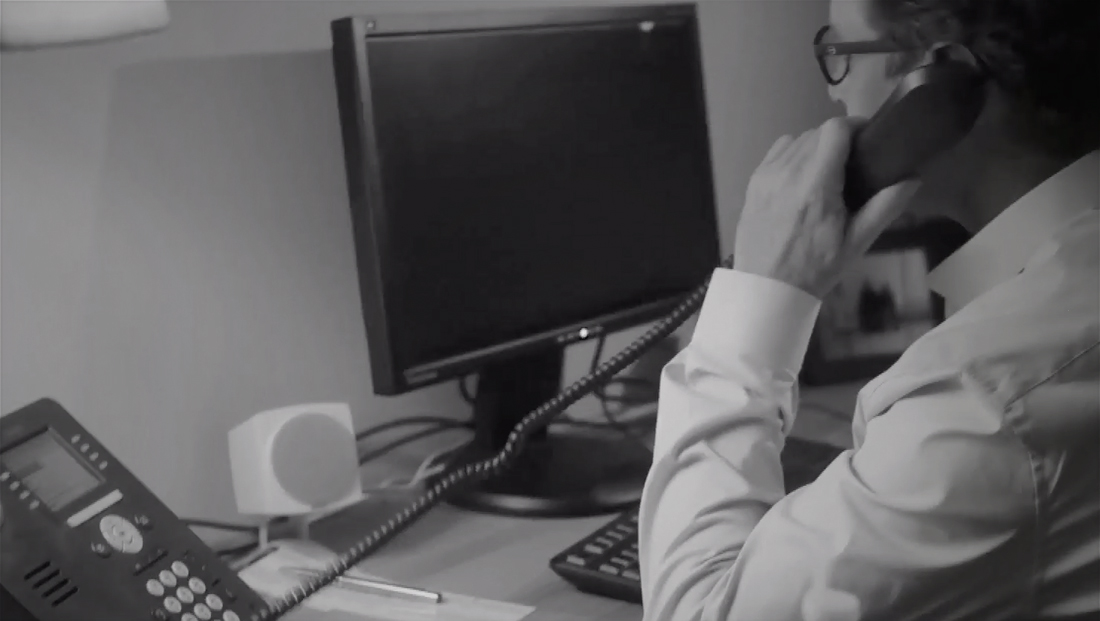 In a promo for its Sept. 9, 2019, debut, syndicated entertainment TV show "ExtraExtra" (which also got a new logo design) seems to think rather high of itself.
"The clock is ticking. A major story breaks," the promo starts, showing a wristwatch on a table.
At first, this feels a lot like a hard-hitting news promo.
That's when things change.
"A surprise star wedding. A huge celebrity divorce," narrates new host Billy Bush, who is taking over the show after being exiled from TV following the infamous Donald Trump tape.
"TV journalism has gotten a little lazy. Everybody just repeating the same details over and over," he continues, apparently trying to call out both hard and entertainment news shows.
"My job is to get you as close to that source as I can. Come along as we chase the story in real time," he continues as shots of him hard at work conjure images of local TV news promos.
He rounds out the promo by grabbing the watch and slapping it on and saying, as he pompously walks down a hallway and saying, on camera, "I'm Billy Bush and this is …"
That's when the show's iconic "extra extra" chant kicks in (though now, given the show's title switch from just "Extra" to "ExtraExtra," it uses the show's actual name).