Here's a roundup of the changes happening on entertainment news shows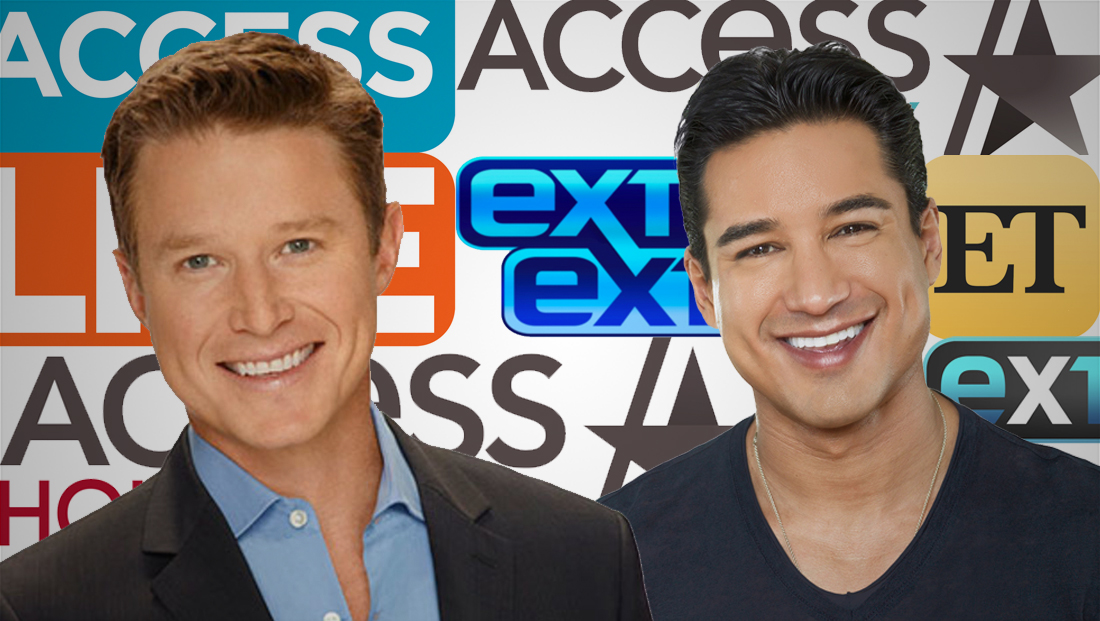 Things are shaping up to be really, really (or should that be "ReallyReally"?) confusing in the world of entertainment news programs this fall.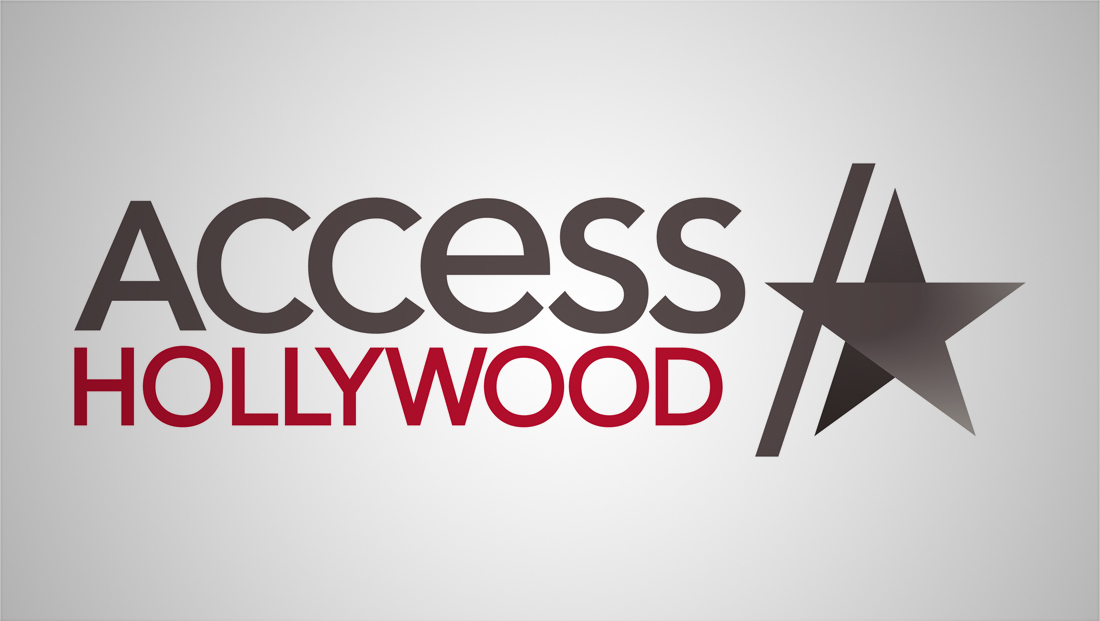 First, you have "Access Hollywood," which, after two seasons as just "Access," is going back to its original name and getting a new look.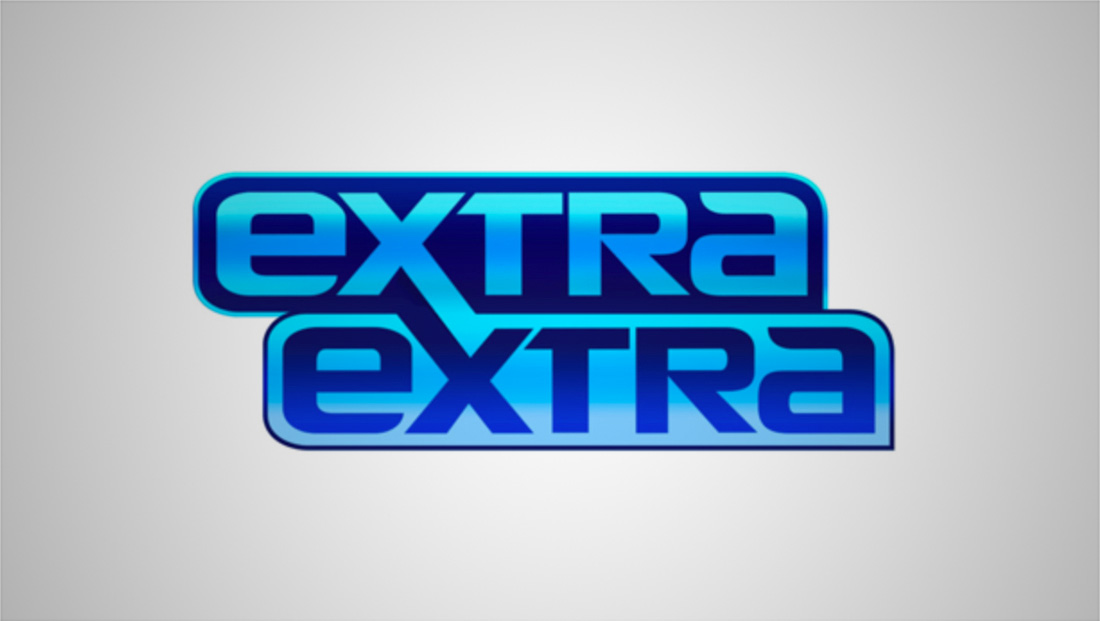 But that show wasn't the only one that's taking on a longer name — competitor "Extra" was going to become "ExtraExtra," which matches the show's longtime audio signature "extra extra" chant.
Viewers will also see changes in front of the camera — Billy Bush, who previously hosted "Access Hollywood," is joining "ExtraExtra" as host.
However, late word came that due to a potential trademark issue, the show is actually going to stick with the name "Extra."
Meanwhile, former "Extra" host Mario Lopez is taking over "Access Hollywood" next to Kit Hoover.
Former "Today" newsreader Natalie Morales previously exited the show last season but still serves as a west coast correspondent and anchor for NBCUniversal properties.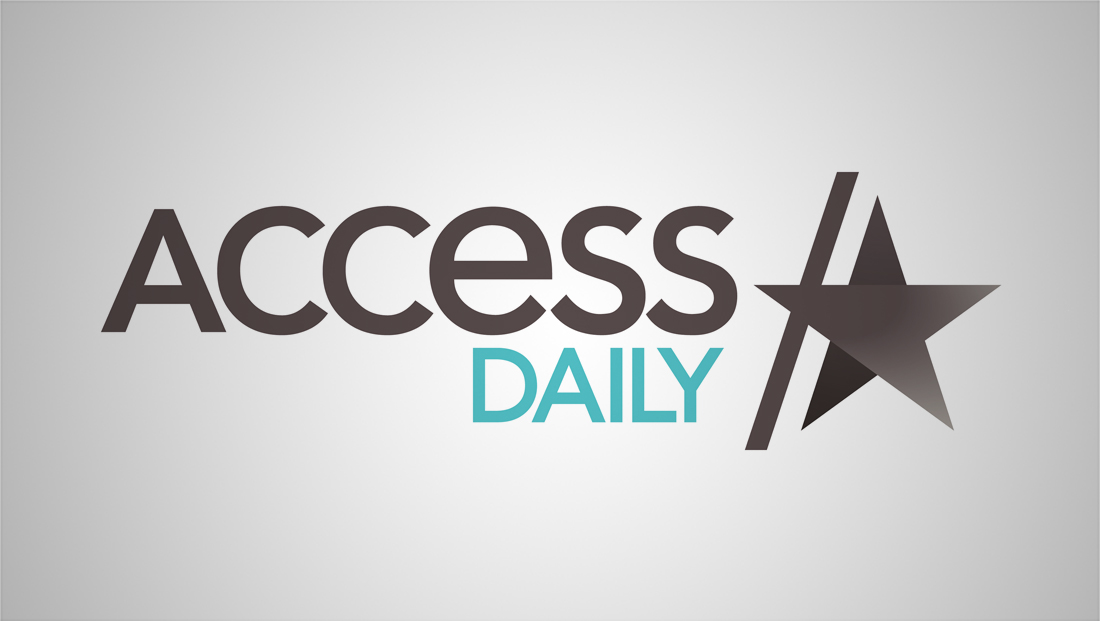 But wait, there's more — the spinoff of "Access Hollywood," talk show "Access Live," which was previously known as "Access Hollywood Live," is changing names to "Access Daily" — but notably not "Access Hollywood Daily."
And there's still more — in a surprise move, NBC announced that "Access Hollywood" is getting another spinoff in select markets, entitled "All Access."
With all that going on, don't overlook how "Entertainment Tonight" (aka "ET") lost host Nancy O'Donnell (who used to anchor "Access Hollywood" alongside Billy Bush) earlier this year.
No one has been officially named to replace her, though it appears her co-anchor Kevin Frazier is staying put, at least for now.
"ET" is also expected to undergo an on air makeover as well as a revamp of its streaming service "ET Live."
If that's not enough, syndication is also full of familiar faces in new roles.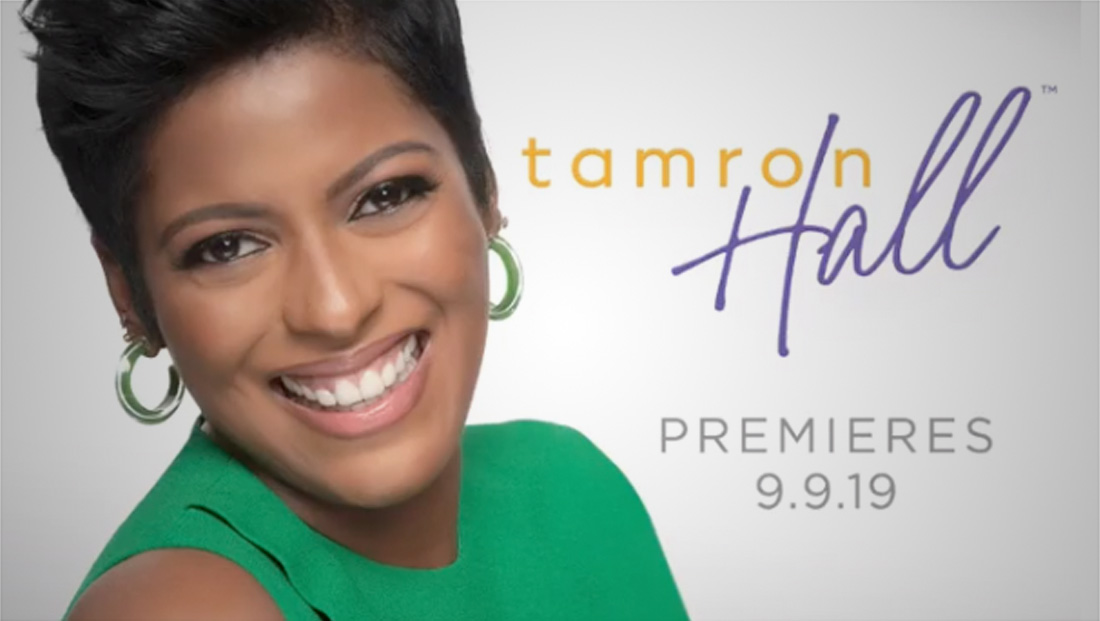 "The Voice" judge and recording artist Kelly Clarkson is trying to transform herself into a talk show host, as is former NBC and MSNBC anchor Tamron Hall. Jerry Springer, meanwhile, is trading throwing chairs for the bench in a new court-themed offering.
Clear as mud?