'Access' is changing its name back to its old one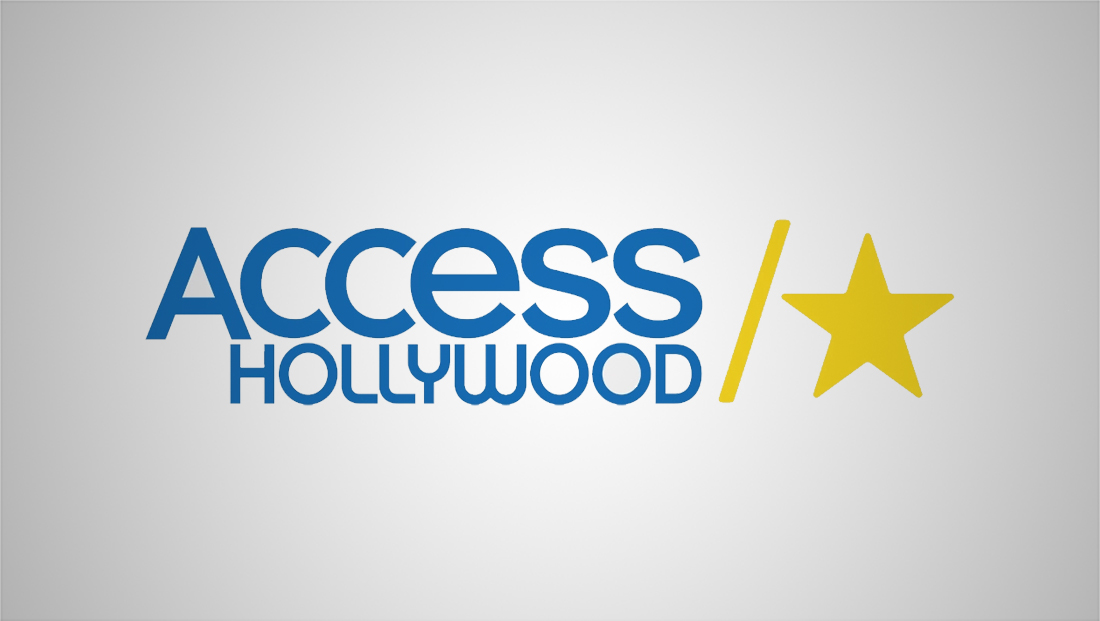 NBCUniversal's syndicated entertainment program "Access" is rebranding itself — and its daytime spinoff — when Mario Lopez joins its team this fall.
It's official: Mario Lopez is joining 'Access Hollywood' https://t.co/QWAyY0ueAQ #TVNews #BroadcastNews

— TVNewsMix (@TVNewsMix) July 17, 2019
NBCUniversal confirmed that the show, currently known as simply "Access," will revert back to the "Access Hollywood" name Sept. 9, 2019, the same day Lopez is scheduled to join the show.
The show dropped the word "Hollywood" in 2017 as way to emphasize its coverage beyond just the Los Angeles area and film industry.
The shortened "Access" name had been used colloquially in the show's longtime "lights … camera … access" audio signature, though there's no word if that will remain.
NBC will also rename "Access Live," the daytime talk show spinoff of the show, to "Access Daily" (but not "Access Hollywood Daily").
The show was known as "Access Hollywood" from its debut in 1996 until 2017.
"Access Hollywood Live" debuted in 2010 and dropped the "Hollywood" reference at the same time "Access" did in 2017.
Competitor and Lopez's former show "Extra," meanwhile, is set to rebrand as "ExtraExtra" this fall — a nod, at least partially, to its own audio signature.
"ExtraExtra" will have Billy Bush as host, who himself is a former "Access Hollywood" host.
The infamous leaked 2015 tape of his off-camera conversation with Donald Trump caused significant controversy and ended up with him getting axed from his new gig on "Today."
"ExtraExtra" is scheduled to move back to what is now known as The Burbank Studios, which was formerly owned by NBC and was home of "Access Hollywood" until 2015 when the show moved to the network's Universal City complex.