Loaded Production Music adds U.S. distribution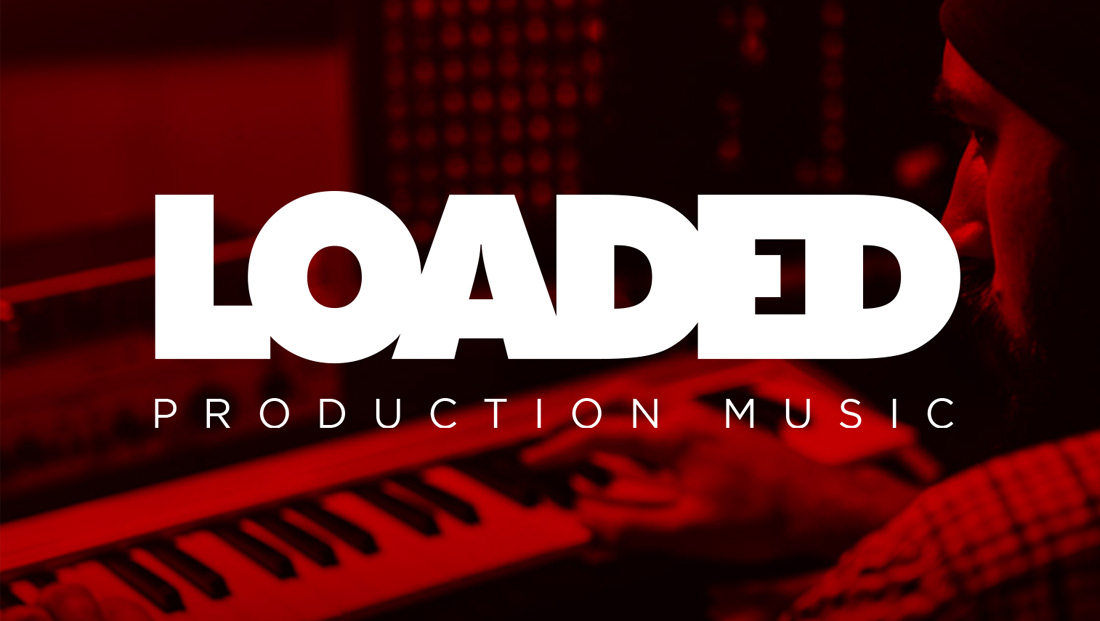 Loaded Production Music has added Bulletproof Bear as its representative in 25 territories including the United States.
"It's been the best start for the team and the future is even more exciting working with Bulletproof Bear to deliver our product internationally. This will mean more prime content at home, here in the UK, as well as around the world," said Rob Willis of Loaded Production Music, which launched in 2018.
"The writing, performances and production quality across all of the Loaded albums are extremely high and consistent. We're very excited to introduce our clients and agents to the Loaded Production Music catalog," said Andrew Gross of Bulletproof Bear.
Loaded Production Music has seen placements on networks like BBC, ITV and Global Radio in the U.K.