WBD to keep Discovery+ brand, launch FAST offering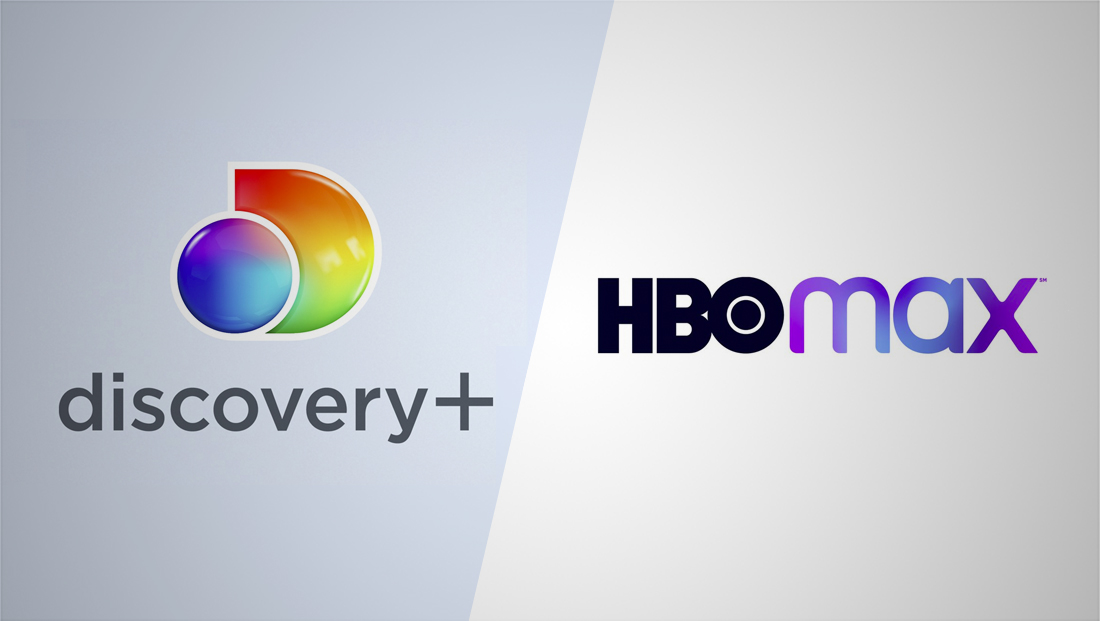 Warner Bros. Discovery is backtracking on a plan to make current Discovery+ content only available under a single service, sources told the Wall Street Journal.
HBO Max will still be renamed, possibly under the name "Max," and incorporate the offerings on Discovery+ into it, so that plain remains unchanged.
Consumers will still be able subscribe to just Discovery+ using separate pricing. However, they will be restricted to viewing a similar lineup of programs to what is available on the service now.
Pricing has yet to be announced for the larger, combined service, though WBD told NewscastStudio it plans to keep the lower-priced ad-supported plan for Discovery+.
First launched in 2021 before Discovery's merger with WarnerMedia, Discovery+ centers heavily around nonfiction and reality programming, culling content from Discovery, Animal Planet, HGTV, Food Network, TLC and other brands. It also pulls in content from CNN, as does HBO Max, after the cable news network's ill-fated CNN+ launch in 2022.
In many ways, the change in strategy makes sense from both a content and business strategy.
The Discovery Channel name is widely recognized as a source for documentary and informational programming ("I saw that on the Discovery Channel"). However, the linear offering and its sister brands have long since branched out beyond that.
HBO, meanwhile, is widely associated with premium, edgy programming and popular films.
Mashing the two together could have been a bit messy from a branding standpoint — not to mention running the risk of losing price-sensitive Discovery+ subscribers.
While WBD may incur some added expenses, such as marketing two distinct brands, it could realize savings from combined infrastructure and backend operations.
It's unlikely that Discovery+ and the new streamer would be bundled in a traditional sense, given that it appears the rebranded offering would essentially be a bundle of both services.
WBD's move comes at a time when the streaming market has become increasingly crowded. Consumers have shown signs of being weary of so many recurring charges.
Paramount+ recently announced its streamer will be rebranded as "Paramount+ with Showtime." While the linear Showtime channel will still operate, Paramount Global sees significant cost-savings in combining the brands and their operations.
Disney, however, still markets both Disney+ and Hulu. The two can be bundled at a reduced rate but offer distinct slates of programming.
Meanwhile, WBD is also planning on launching a free, ad-supported streaming service, reports the WSJ. It's not clear what name the company will use for that service. It's possible it could take on a name similar to whatever WBD lands on for HBO Max, though most FAST streamers, including Amazon Freevee and Pluto TV, have separate, distinct names despite being part of companies that offer paid streaming services.
This article was updated throughout to reflect comments and clarifications from Warner Bros. Discovery.
The latest in design, production and engineering
Subscribe to NewscastStudio for the latest delivered straight to your inbox.